Across Philadelphia and Camden, there are thousands of students who are developing confidence and their interest in food and cooking after participating in Vetri Community Partnership's programs.  
Learn more about Manny's experience with Vetri Cooking Lab virtual by clicking below.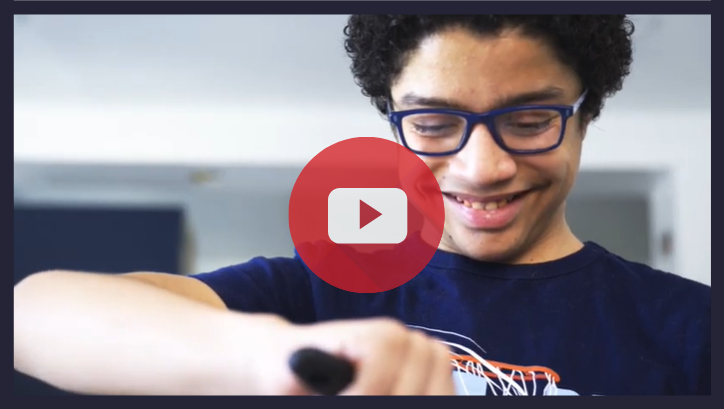 Don't wait. Make a year-end donation to Vetri Community Partnership today to provide the lifelong gift of a culinary and nutrition education. Make your gift here:
Now also accepting donations via PayPal!