Write us
915 Spring Garden Street · Suite 103 · Philadelphia, PA 19123
Follow us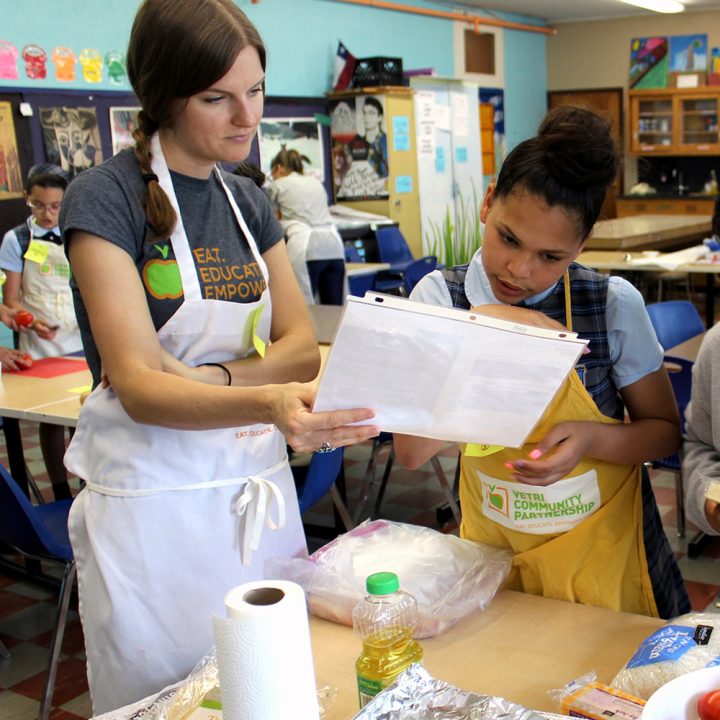 Want to hear from us?
Subscribe to The Dish and Weekly Bites today!
The Dish will keep you up to date with the latest happenings at Vetri Community Partnership. Learn about what is new, upcoming events, and stories from your favorite programs.
Want to have nutrition and culinary education delivered right to your inbox every Wednesday? Subscribe to Weekly Bites to receive recipes, cooking tips, instructional videos, invitations to programs, and more!
Subscribe
@vetricommunity
Follow us on social media for recipes, resources and the latest VCP news!
Follow us on Instagram