Write us
915 Spring Garden Street · Suite 103 · Philadelphia, PA 19123
Follow us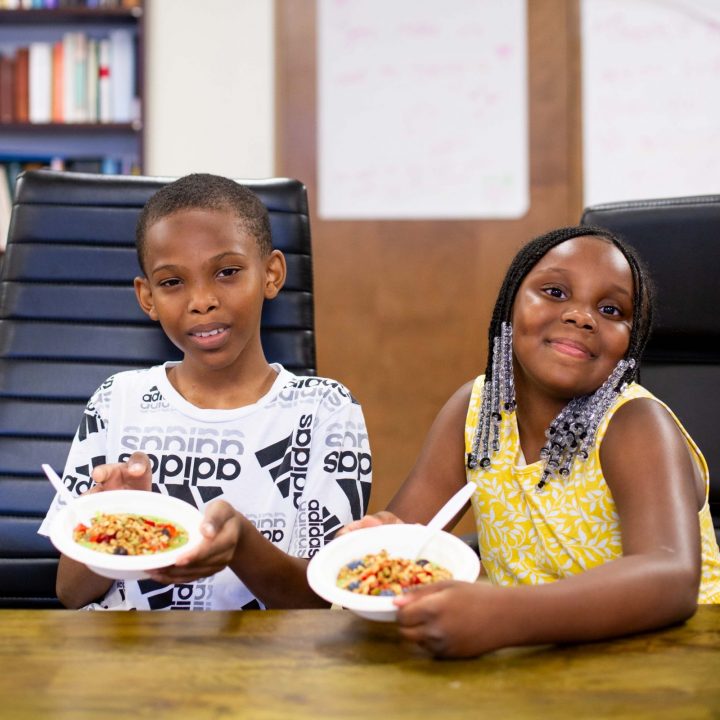 Want to hear from us?
Subscribe to a newsletter today!
The Dish will keep you up to date with the latest happenings at Vetri Community Partnership. Learn about what is new, upcoming events, and stories from your favorite programs.
Interested in learning more about volunteering? The volunteer newsletter will update you with opportunities, orientations and more.
Subscribe
@vetricommunity
Follow us on social media for recipes, resources and the latest VCP news!
Follow us on Instagram