Whether you're new to cooking and nutrition or you consider yourself a foodie, you belong in the Vetri Community Partnership family.
When you join the Spice Cabinet, you are making our city a place where all people have the access and knowledge to cook and eat fruits and vegetables daily. Joining is easy! All you need to do is start a recurring donation of any amount with Vetri Community Partnership, and you're in.
Our goals are to build a healthier city by offering culinary and nutrition education at every level of human development, from early childhood to adulthood, and to expand how and what Philadelphians eat.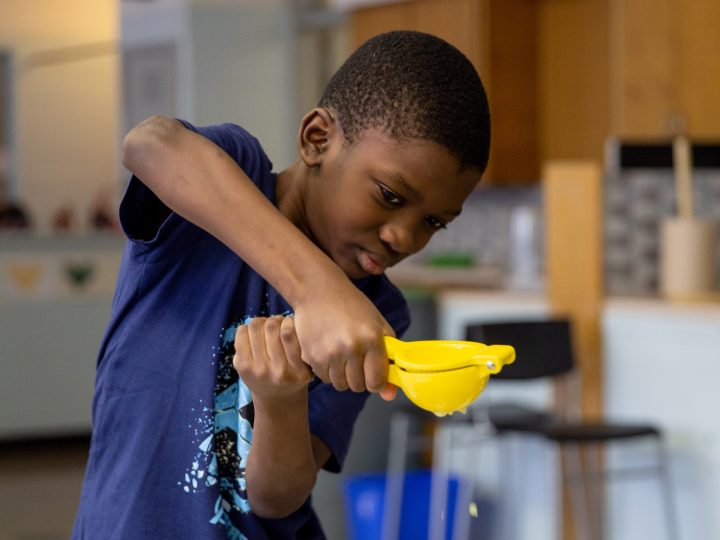 Spice Cabinet Member Benefits
When you join the Spice Cabinet, you get:
To be a champion for nutrition and life skill education in our community.
Early access to the Friends of Marc Dinner.
Access to recipes and culinary content.
Exclusive events for members.
Discounts on paid cooking events and Vetri Community Partnership merchandise.
Unlock these benefits & more—join the Spice Cabinet today!
@vetricommunity
Follow us on social media for recipes, resources and the latest VCP news!
Follow us on Instagram