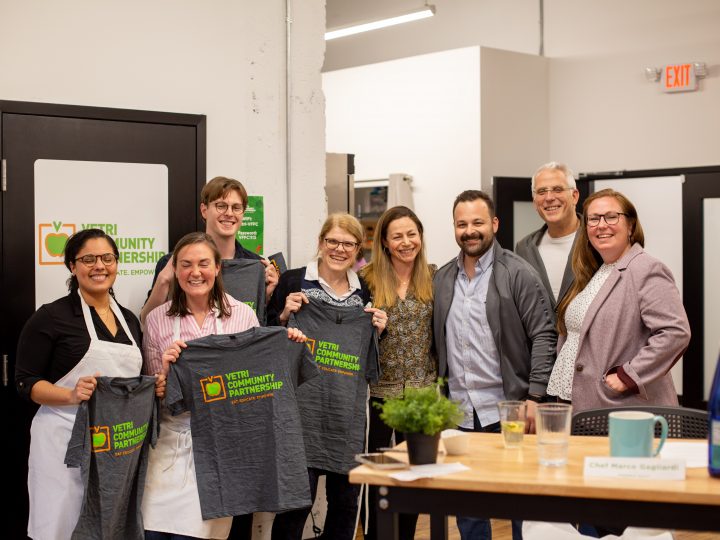 Partnering
Together, we can nourish the minds & bodies of your employees and our communities.
Vetri Community Partnership offers fun and impactful culinary team building and educational opportunities all while supporting your company's goals and VCP's mission.
For our partners, we offer:
○ Culinary competitions inspired by the Food Network's Chopped TV game show
○ Interactive cooking classes in the Teaching Kitchen or at your place of business
○ Access to customizable wellness content
○ Ability to rent the Teaching Kitchen for meetings, events, and more
○ Opportunity to include Chef Marc Vetri in your program or event
Ready to get started?
Contact Christin to learn more
Our Partners
Thank you to our 2022 Partners!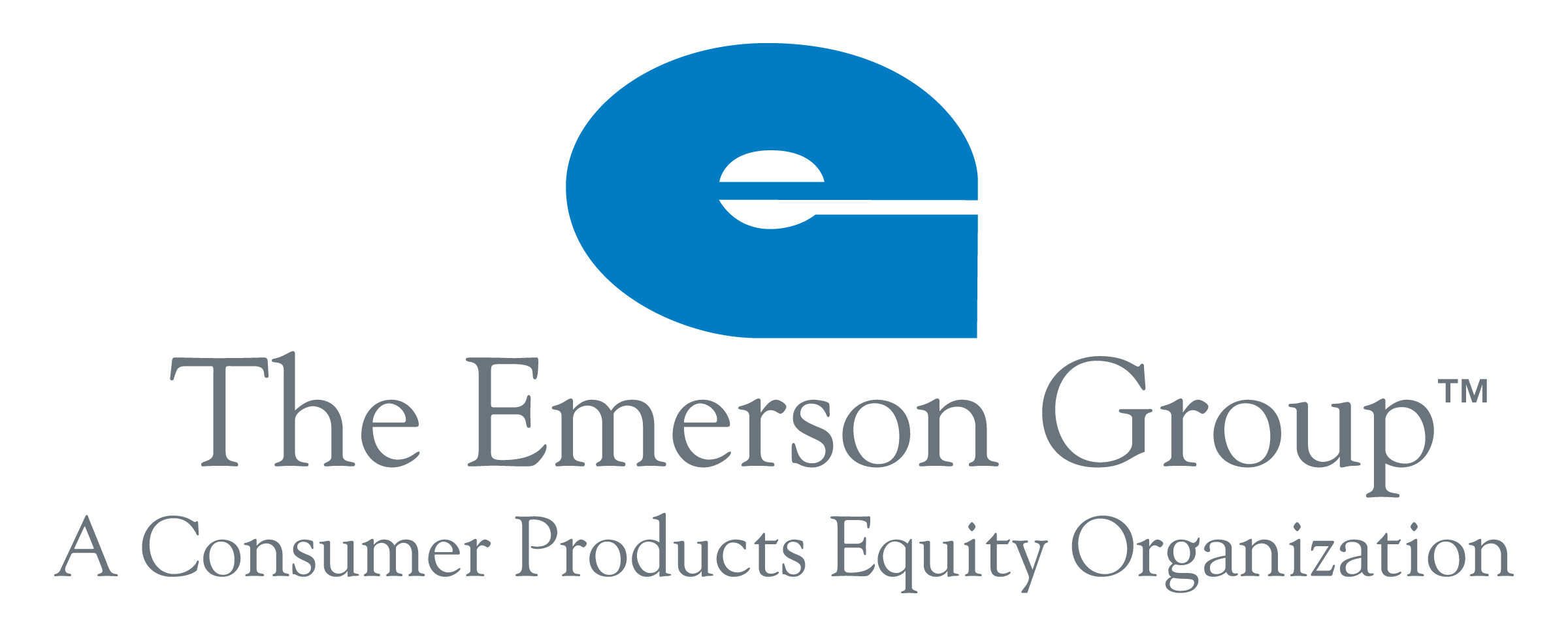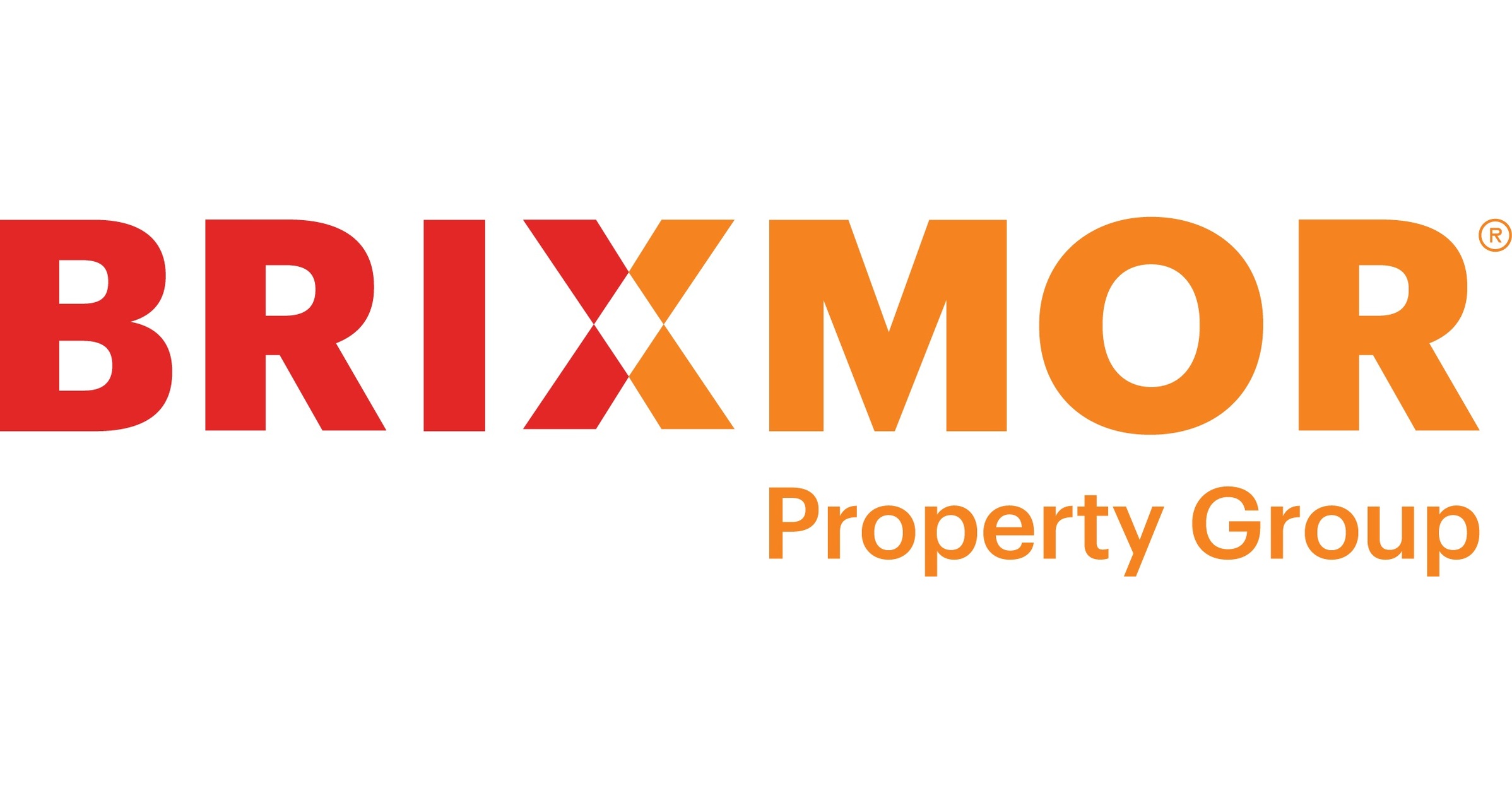 Additional Ways to Support
EITC Tax Credit Program
Pennsylvania businesses and business owners can donate to support our work and receive state tax credits ranging from 75-90% of their charitable contribution.
Learn more about EITC
@vetricommunity
Follow us on social media for recipes, resources and the latest VCP news!
Follow us on Instagram