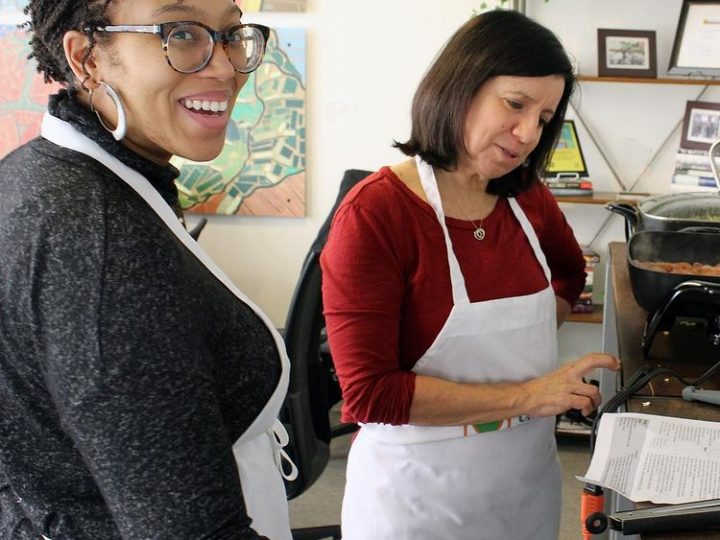 Partnering
Let's work together!
When you partner with Vetri Community Partnership, we work with your company to deliver employee wellness content, culinary team building opportunities, and brand awareness initiatives that support both your company's goals and VCP's mission.
Looking for ways to build camaraderie and connection amongst your employees in the
virtual setting? Want to bring interactive cooking classes and culinary experiences to your company?
Contact Fae Ehsan to get involved!
fae@vetricommunity.org
Learn More
Our Partners
Thank you to our 2022 Partners!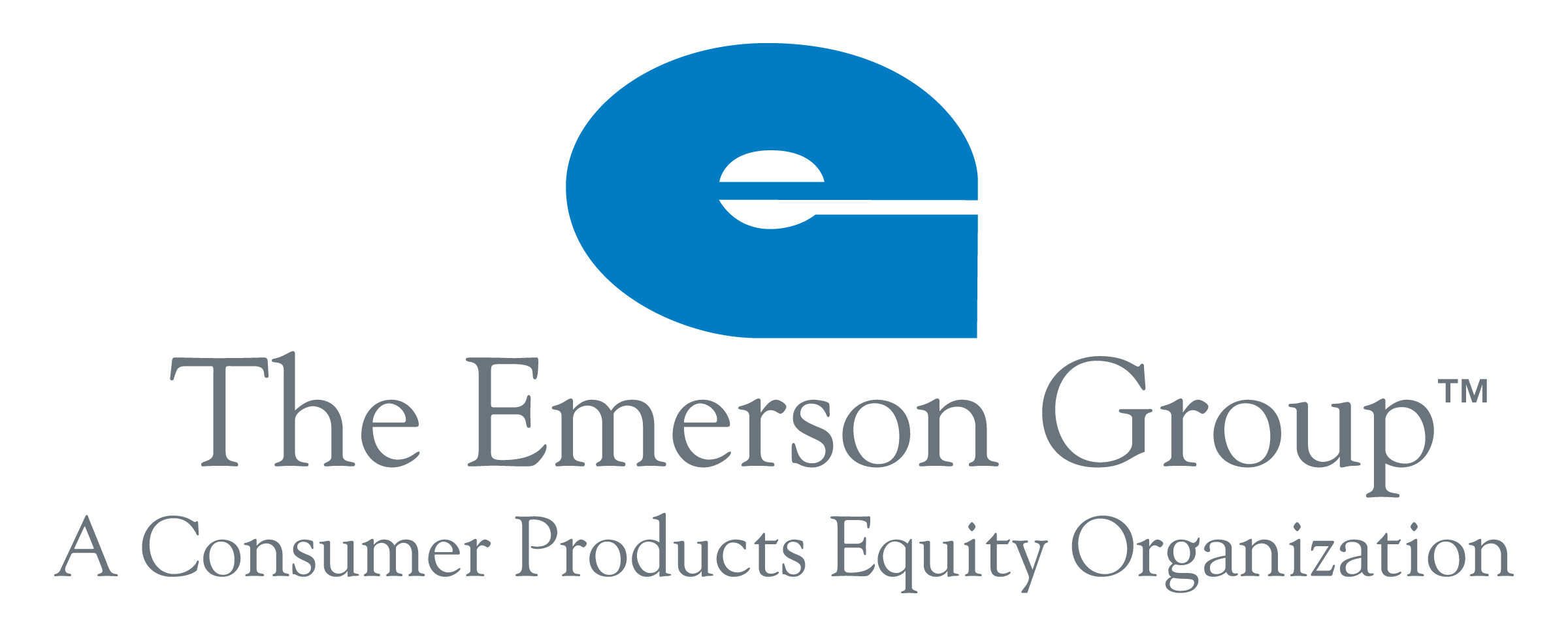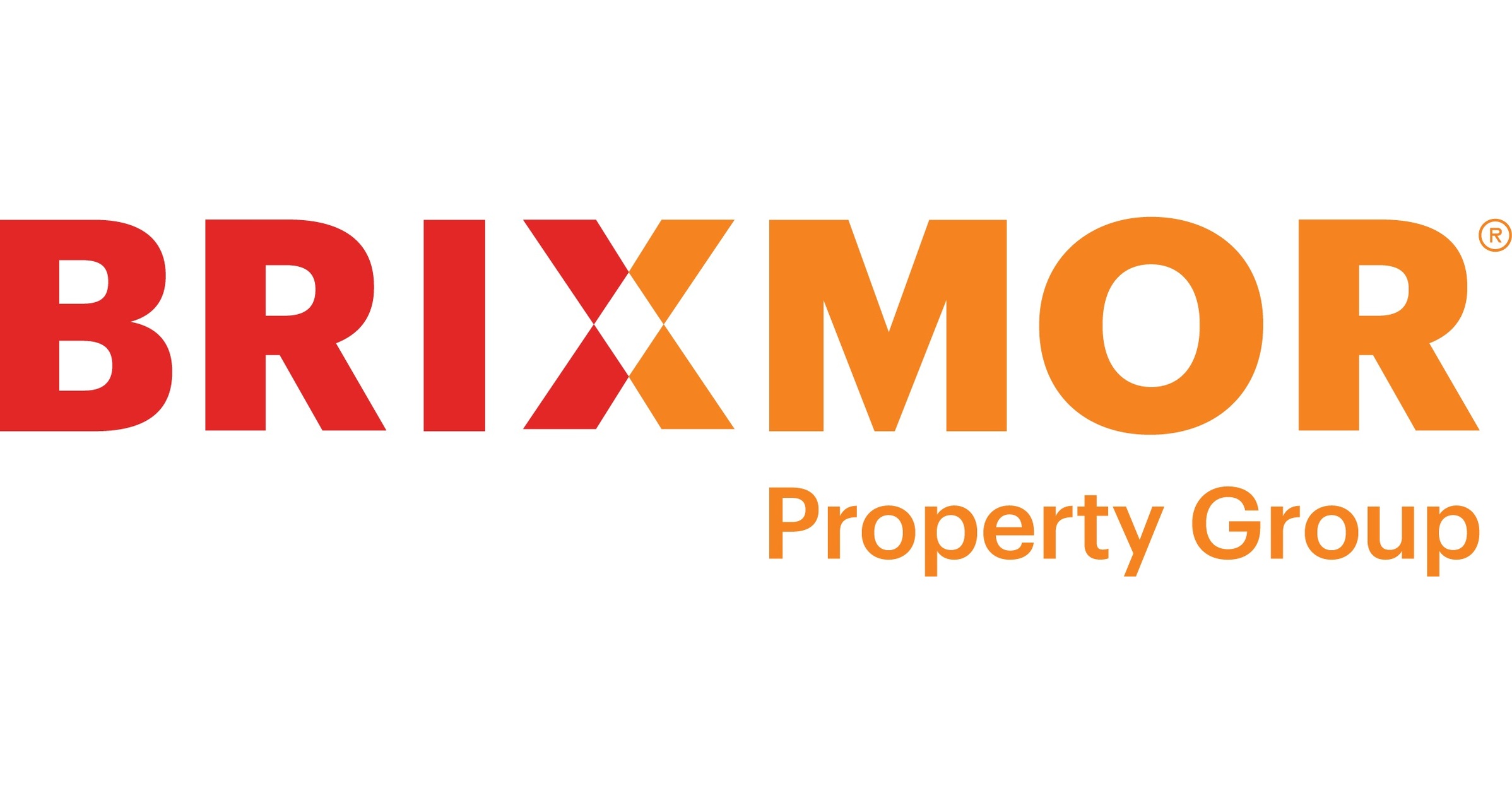 Additional Ways to Support
EITC Tax Credit Program
Pennsylvania businesses and business owners can donate to support our work and receive state tax credits ranging from 75-90% of their charitable contribution.
Learn more about EITC
@vetricommunity
Follow us on social media for recipes, resources and the latest VCP news!
Follow us on Instagram