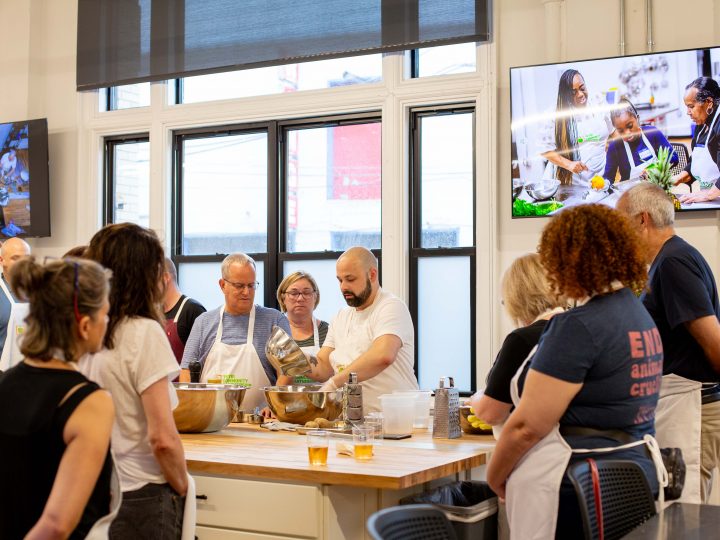 What is the Chef's Circle?
At Vetri Community Partnership, cooking is at the center of our work to nourish minds, bodies, and communities. Chefs, line cooks, and other restaurant industry professionals play a key part of our mission to offer high-quality culinary and nutrition education to community members in Philadelphia and Camden.
If you're a chef, sous chef, line cook, or otherwise work in hospitality, you belong in the Chef's Circle. The Chef's Circle is a group of passionate individuals in the industry who want to use their time, talent, and treasure to help uplift and support Vetri Community Partnership's mission.
Ready to get started? Click the button below to learn more about how to get involved!
Join the Chef's Circle!
Current Chef's Circle Members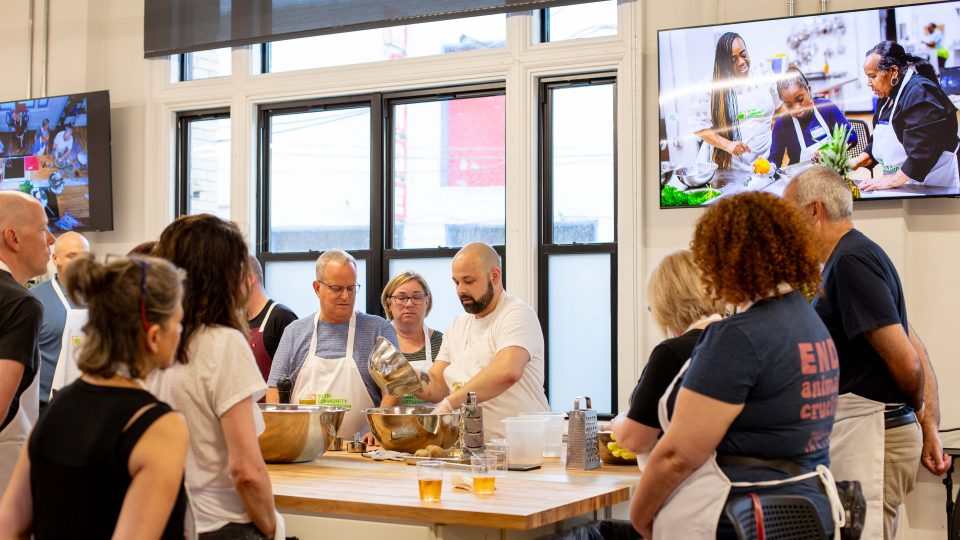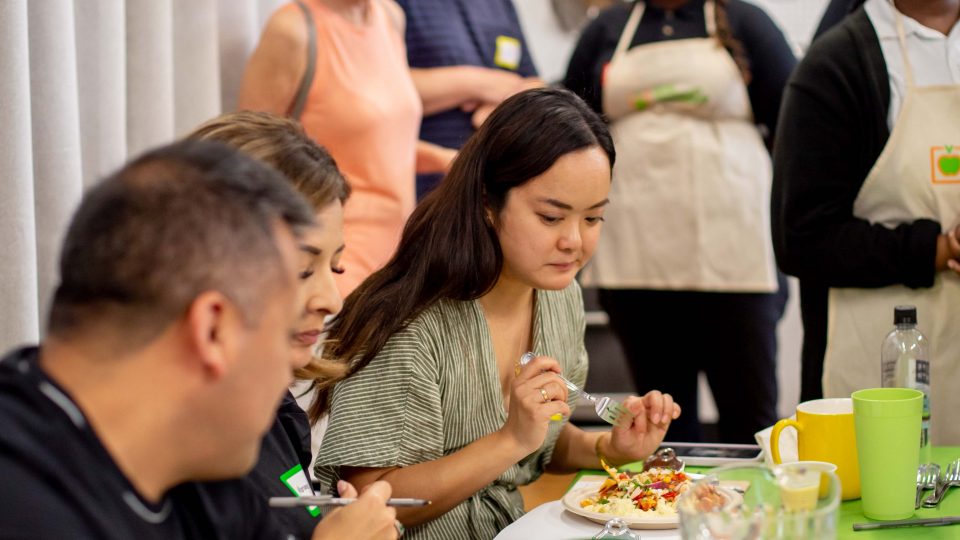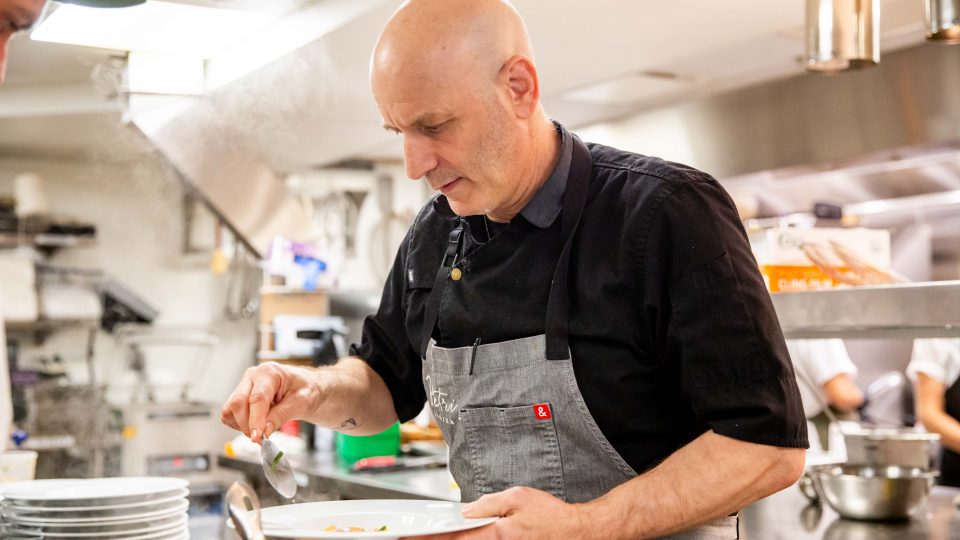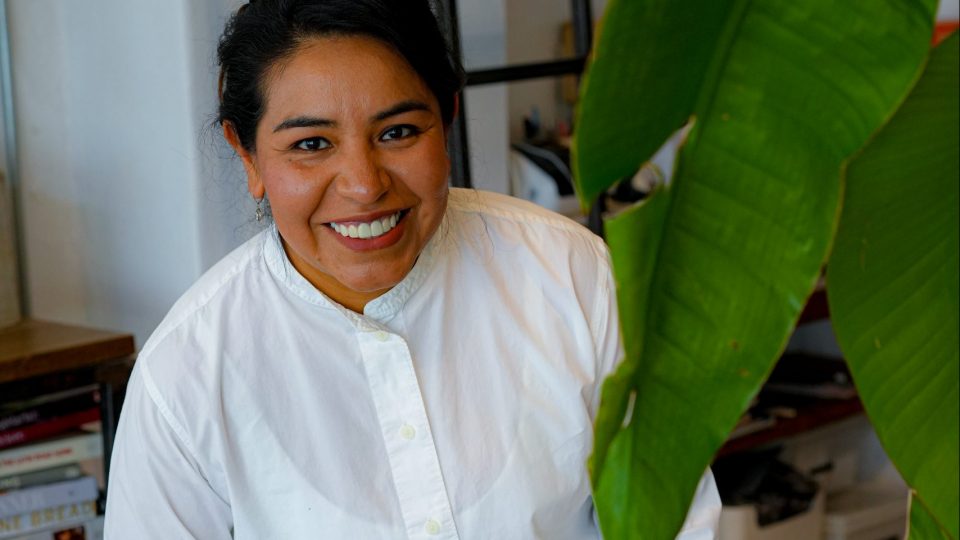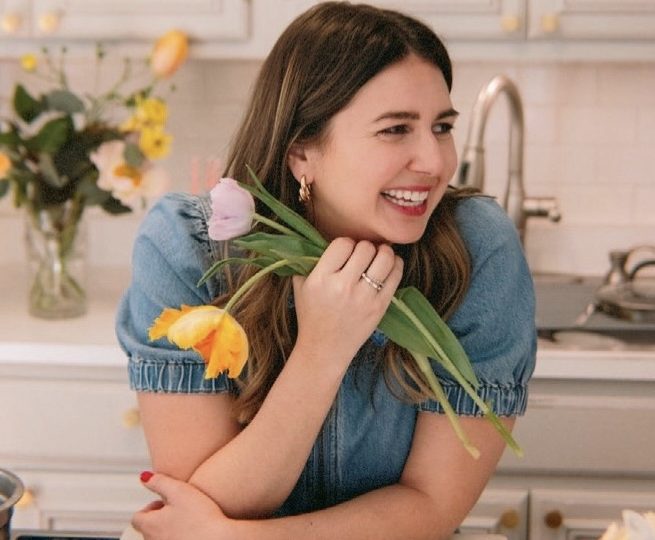 @vetricommunity
Follow us on social media for recipes, resources and the latest VCP news!
Follow us on Instagram