Collective impact through PA SNAP-Ed
EAT360 is Vetri Community Partnership's Pennsylvania SNAP-Ed (Supplemental Nutrition Education Program- Education) team, serving SNAP recipients in Philadelphia County.
We collaborate with school leaders to reach wellness goals with evidence-based hands-on cooking classes, school garden curriculum, fruit and vegetable promotion, and movement break training for faculty.  Workshops are also available for families and caregivers at our schools.
As a contracted local partner of PA SNAP-Ed, EAT360 educators and team members aim to improve the likelihood that families eligible for SNAP benefits can make healthy food choices within a limited budget.
This material was funded by USDA' Supplemental Nutrition Assistance Program. This institution is an equal opportunity provider. To read the full non-discrimination statement, click here. 
Nutrition Education Calendar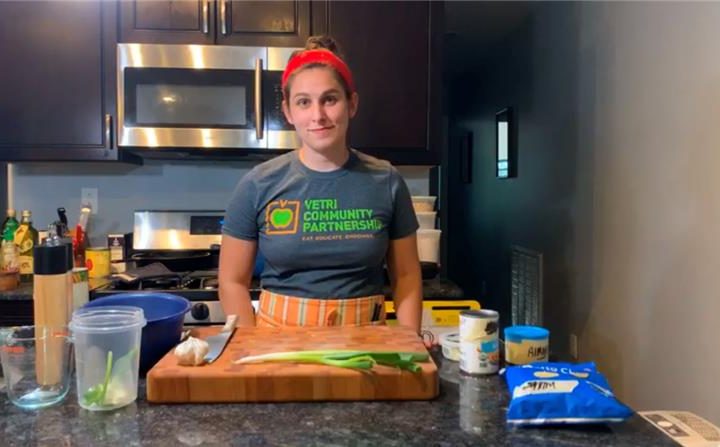 How are we doing?
Participant Feedback Survey
If you recently attended a virtual session with our PA SNAP-Ed team we want to hear from you! This survey typically takes less than 2 minutes to compete.
Go to the Feedback Survey
We are proud to support you!
Our School Year 2020-21 Sites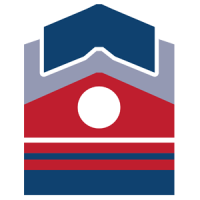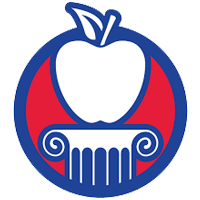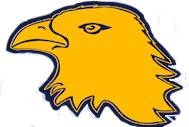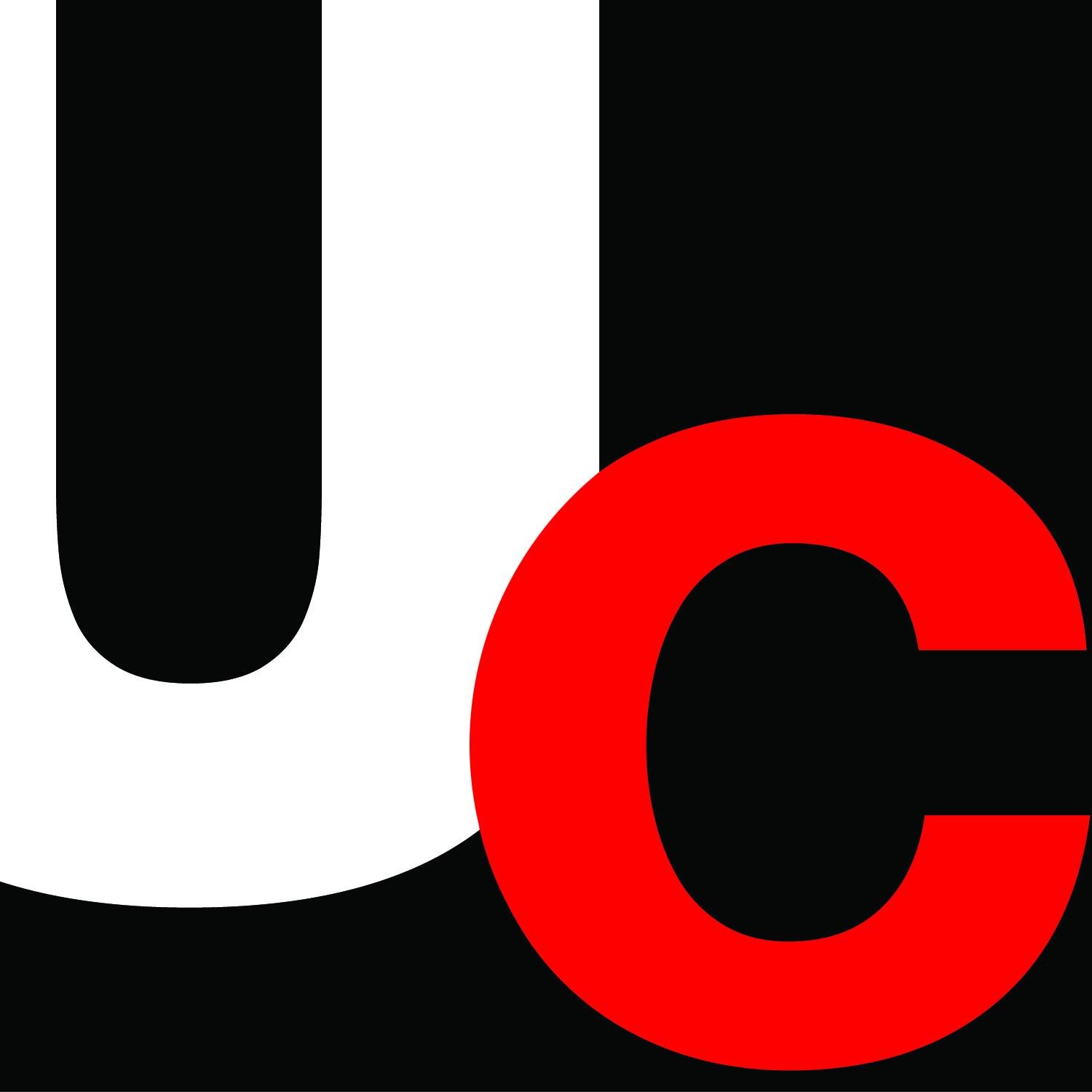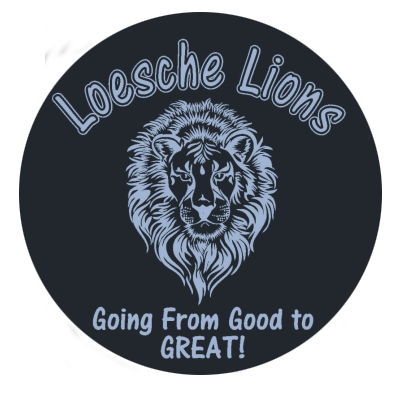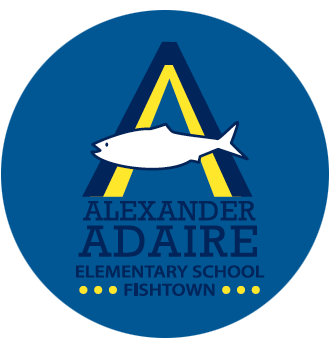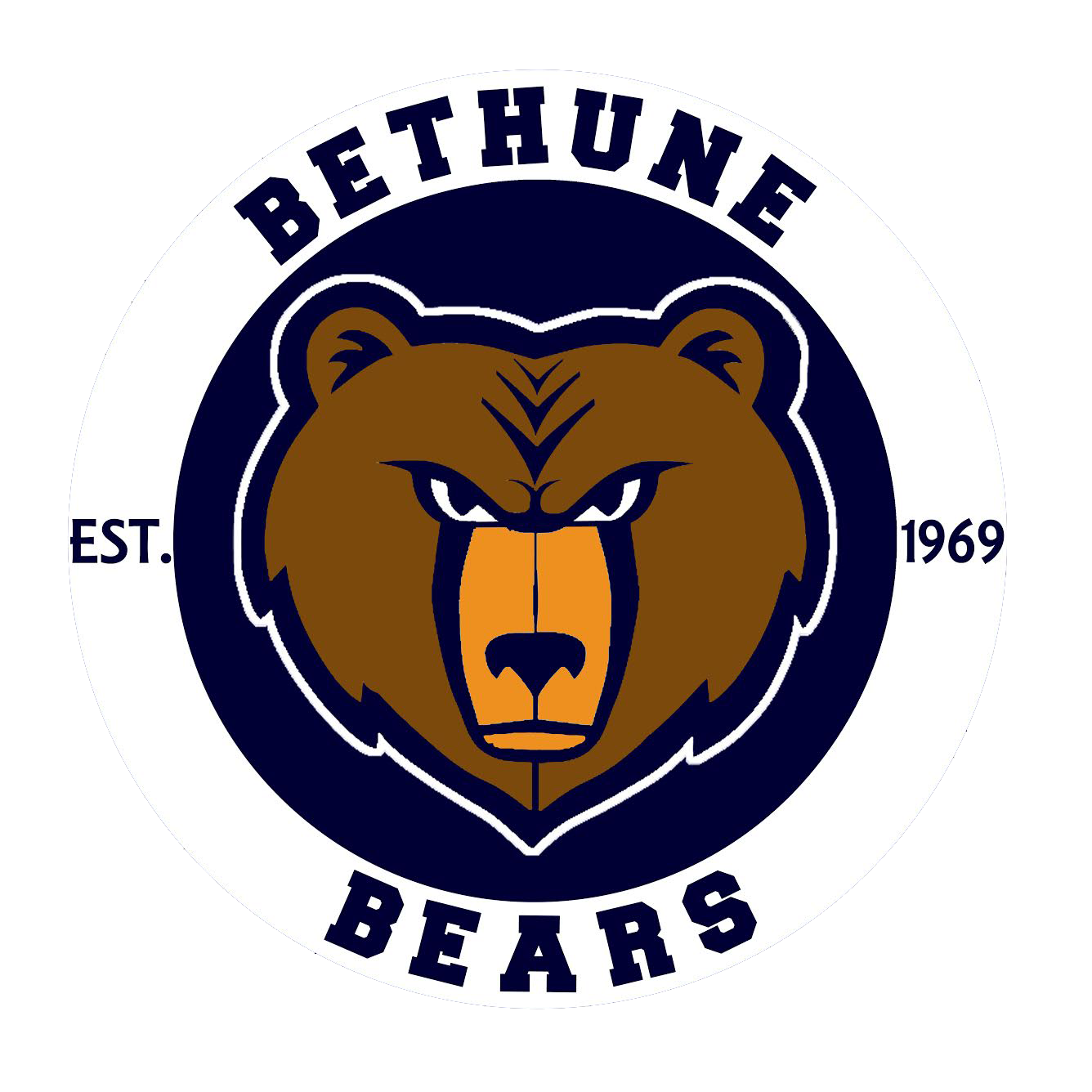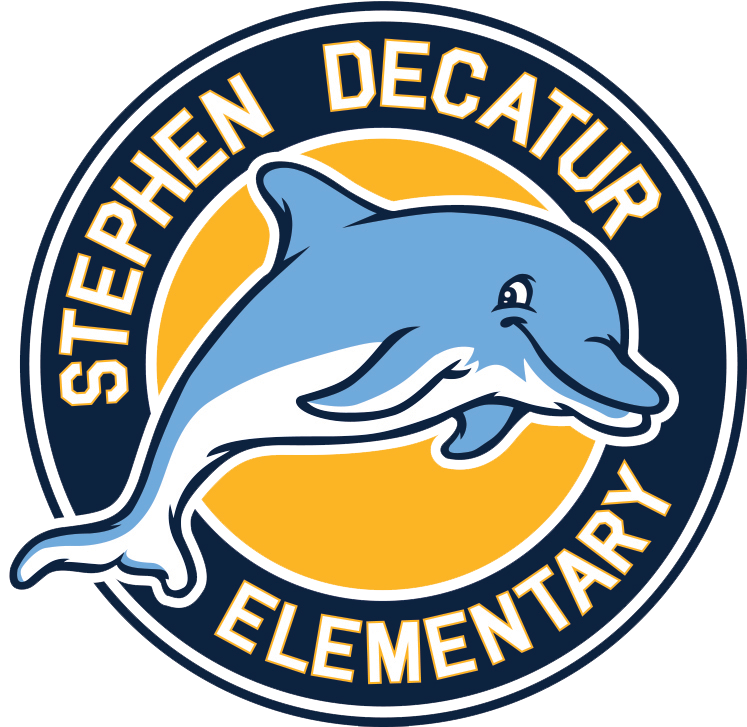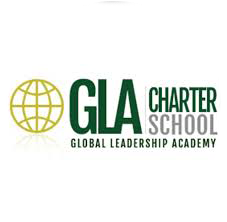 Discover our other programs
@vetricommunity
Follow us on social media for recipes, resources and the latest VCP news!
Follow us on Instagram