Collective impact through PA SNAP-Ed
EAT360 is Vetri Community Partnership's Pennsylvania SNAP-Ed (Supplemental Nutrition Education Program- Education) team, serving SNAP recipients in Philadelphia County.
We collaborate with school leaders to reach wellness goals with evidence-based hands-on cooking classes, school garden curriculum, fruit and vegetable promotion, and movement break training for faculty.  Workshops are also available for families and caregivers at our schools.
As a contracted local partner of PA SNAP-Ed, EAT360 educators and team members aim to improve the likelihood that families eligible for SNAP benefits can make healthy food choices within a limited budget.
This material was funded by USDA' Supplemental Nutrition Assistance Program. This institution is an equal opportunity provider. To read the full non-discrimination statement, click here. 
Nutrition Education Calendar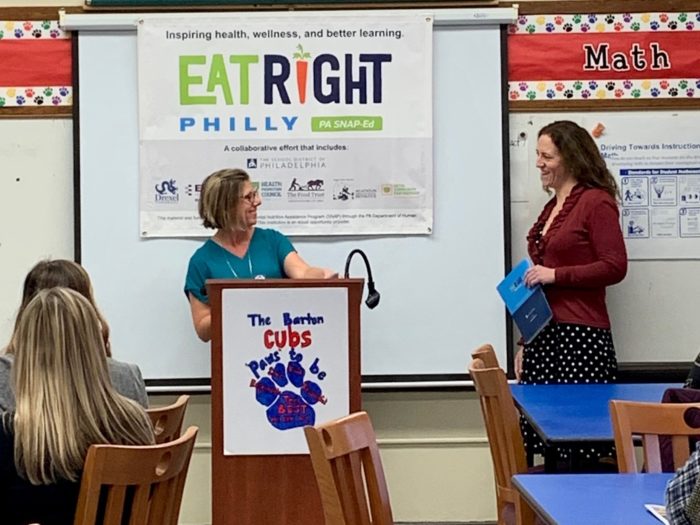 PA SNAP- Ed Local Partners
Eat Right Philly
EAT360 is a proud partner of Eat Right Philly--A collaboration with the School District of Philadelphia (SDP). We work together to deliver high-quality programming and services to families while increasing access to healthy food and physical activity for SDP students.
Learn more about Eat Right Philly
We are proud to support you!
Our School Year 2020-21 Sites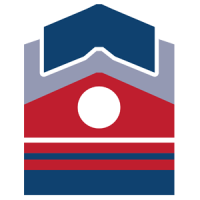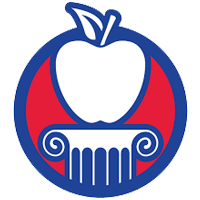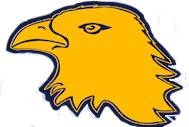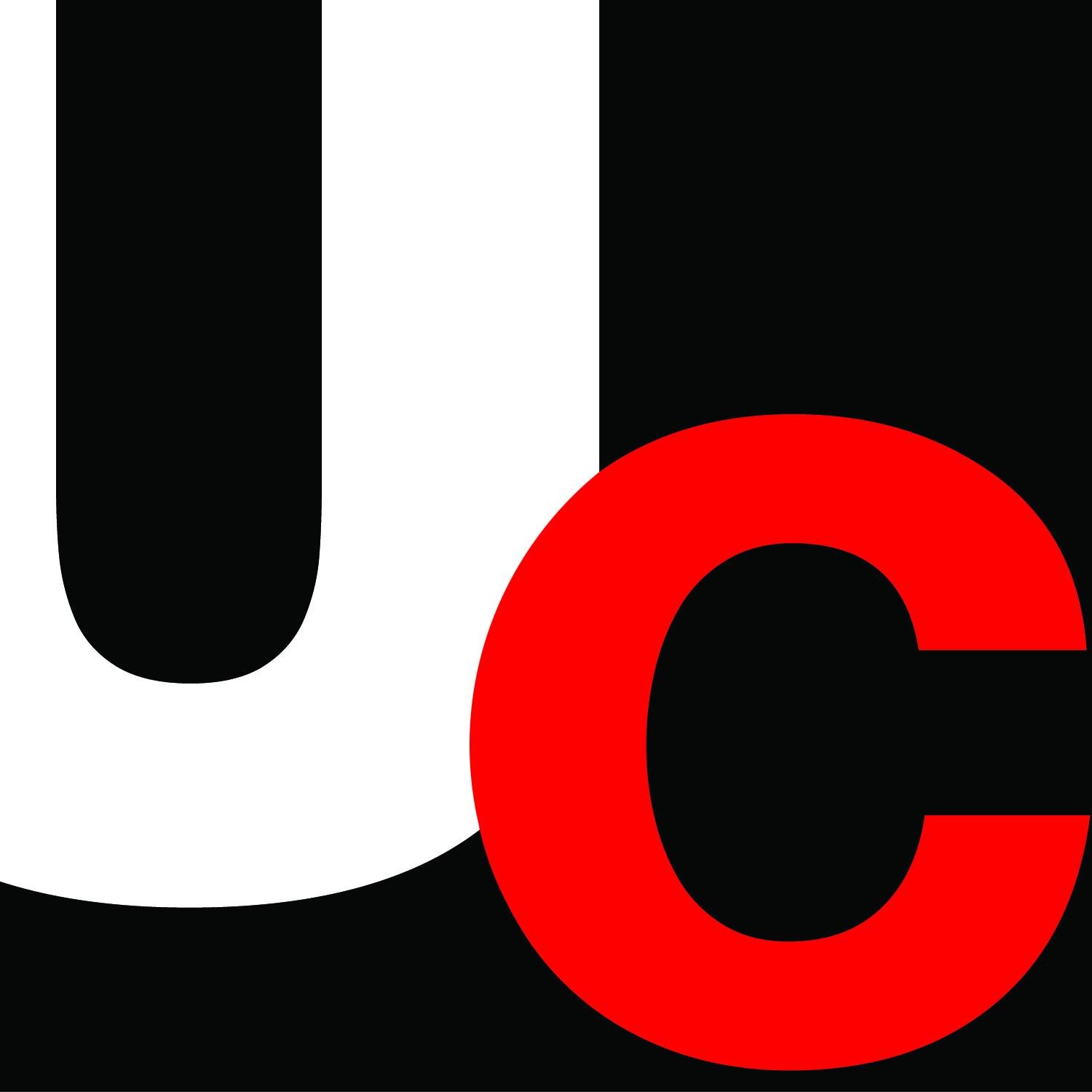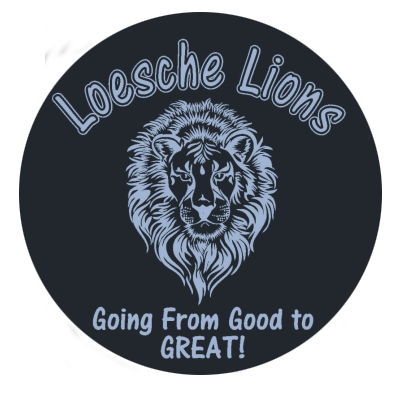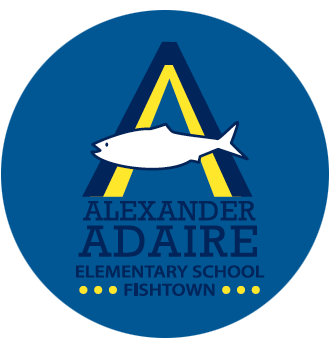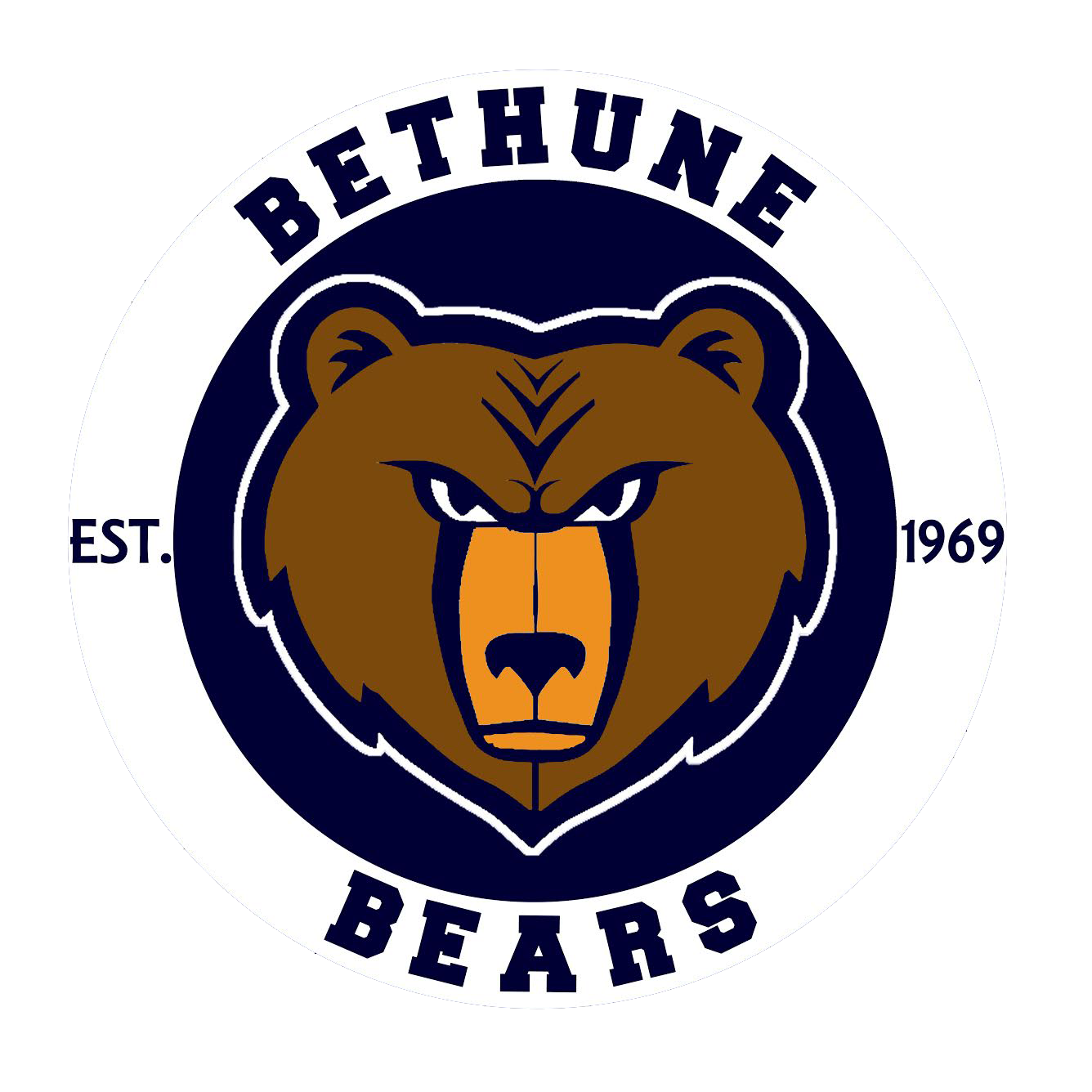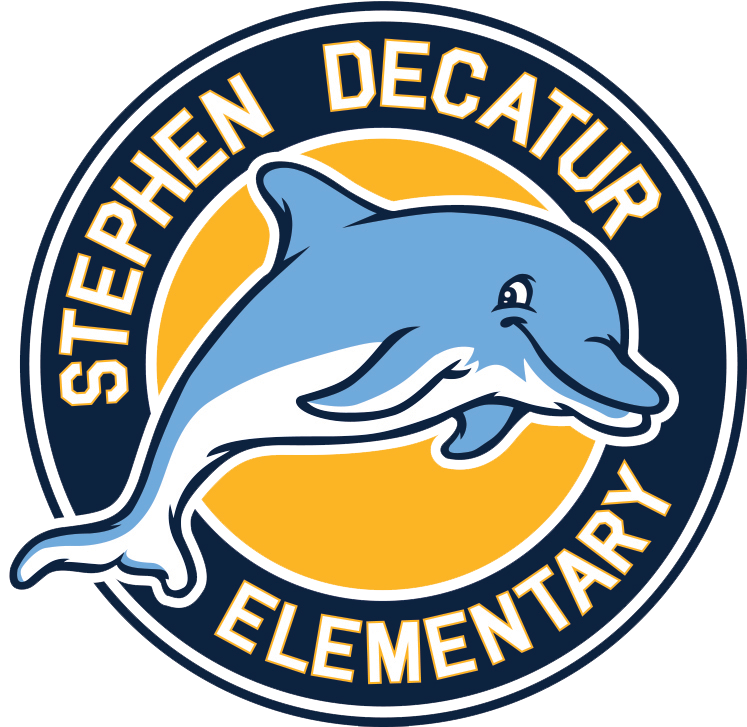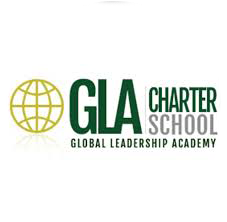 Discover our other programs
@vetricommunity
Follow us on social media for recipes, resources and the latest VCP news!
Follow us on Instagram