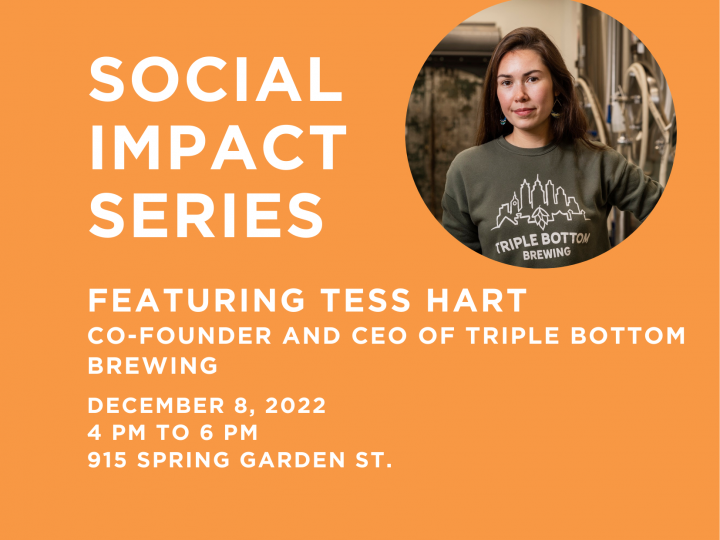 Join us!
Vetri Community Partnership is excited to welcome you to a networking series featuring business and nonprofit leaders from across Philadelphia.
Join us on December 8, 2022 to hear from Tess Hart, co-founder and CEO of Triple Bottom Brewing. We'll chat with Tess about her background, running a Certified B-Corporation, and being in a male-dominated industry. Mix, mingle, and sip Triple Bottom beers while learning about what inspires Tess!
A special thank you also to Triple Bottom Brewing, for donating beer for this event.
RSVP Here!
Sponsors
Thank you to these Social Impact Series sponsors!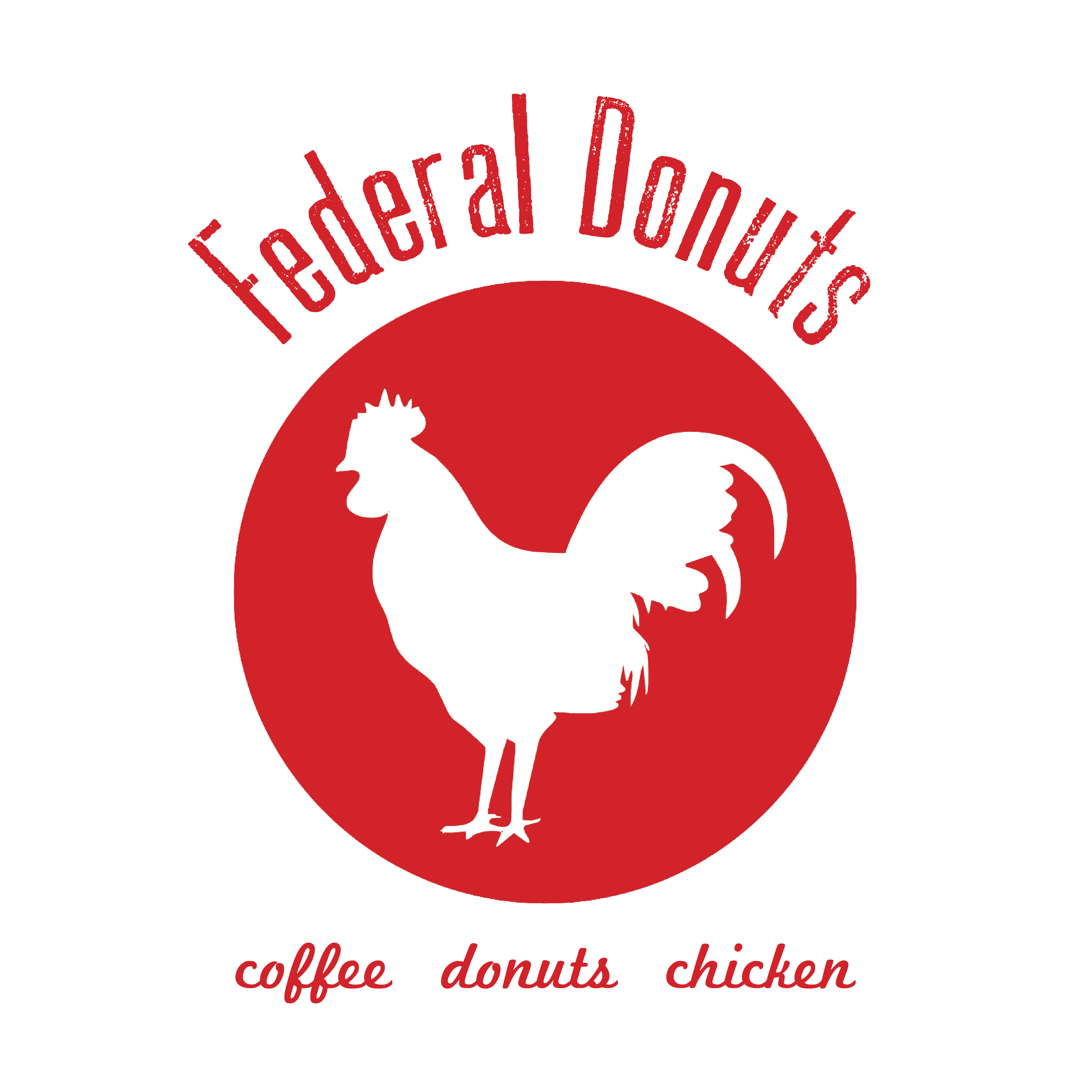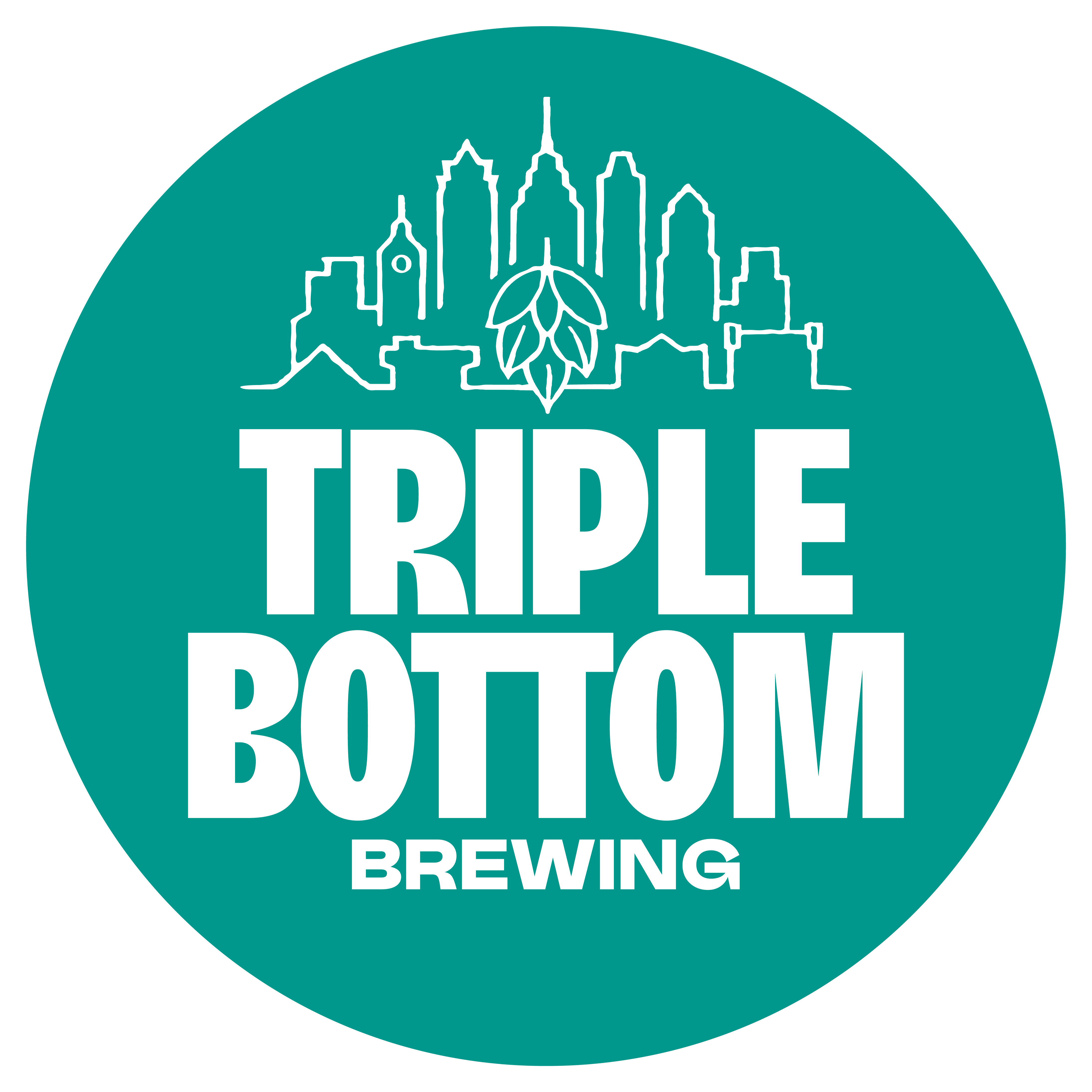 @vetricommunity
Follow us on social media for recipes, resources and the latest VCP news!
Follow us on Instagram