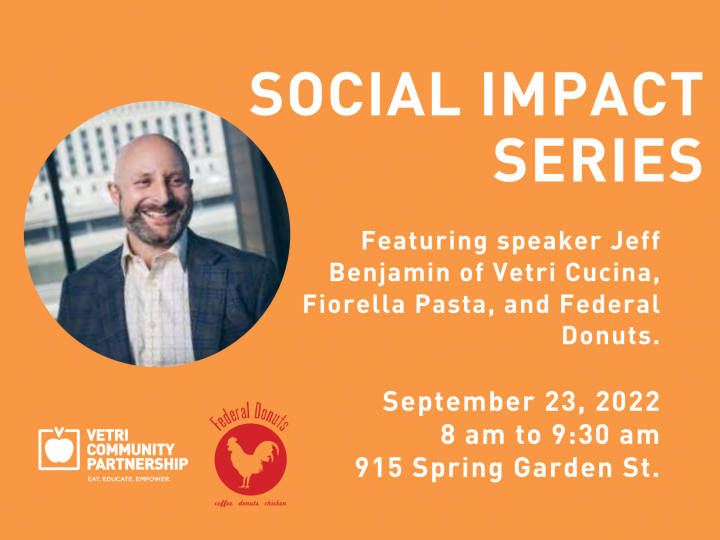 Join us!
Vetri Community Partnership is excited to welcome you to a brand new networking series featuring business and nonprofit leaders from across Philadelphia.
The series kicks off with VCP co-founder Jeff Benjamin (Vetri Cucina, Fiorella, Federal Donuts). Come for the donuts, stay for the conversation and company!
A big thank you goes out to Federal Donuts for sponsoring the first of this series.
RSVP Here!
Sponsors
Thank you to these Social Impact Series sponsors!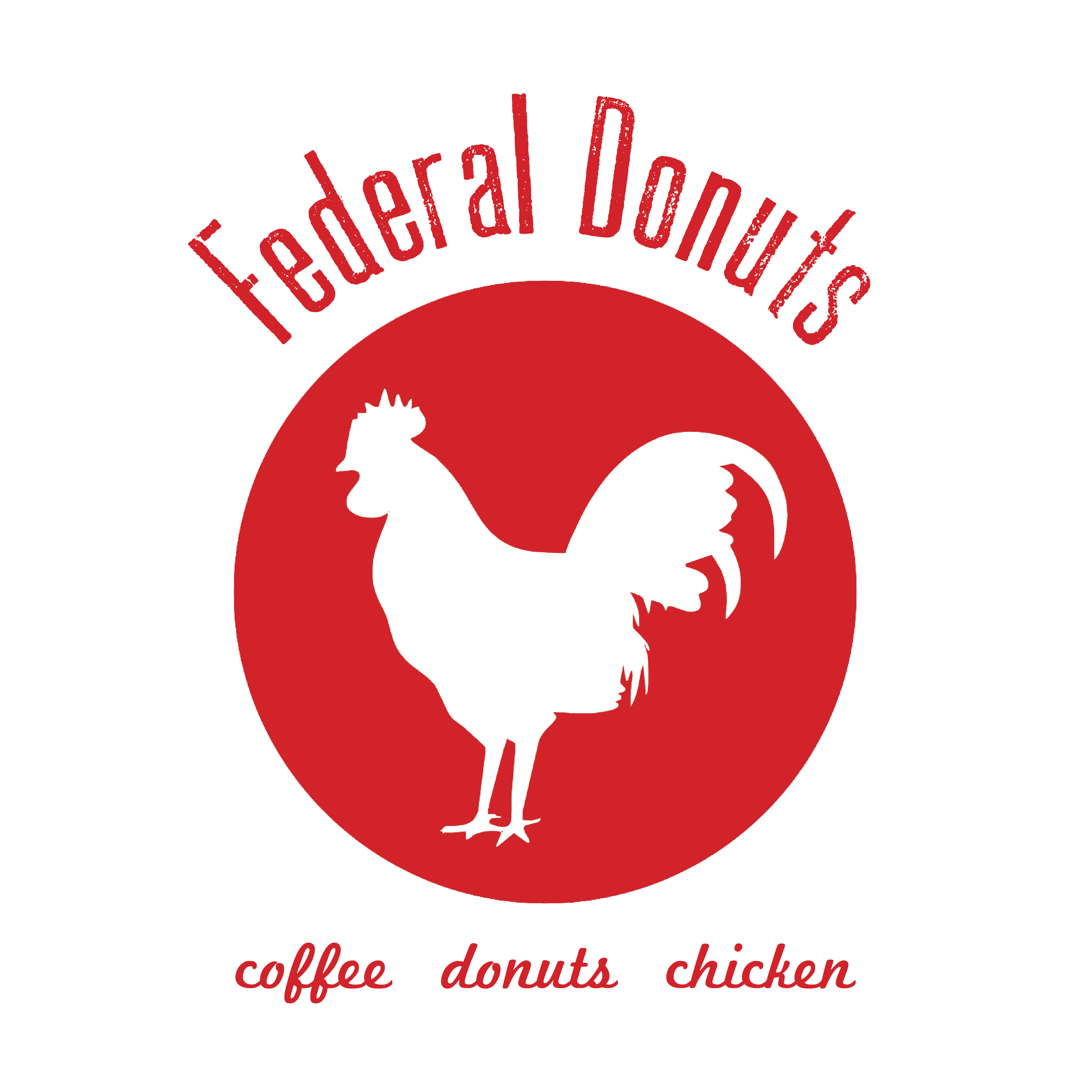 @vetricommunity
Follow us on social media for recipes, resources and the latest VCP news!
Follow us on Instagram