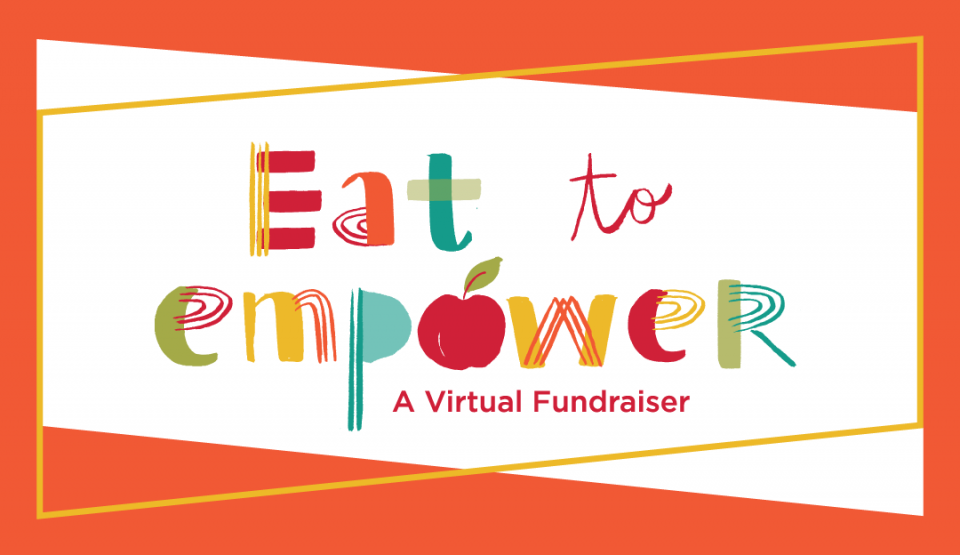 On October 22nd from 5 pm to 6 pm, join Vetri Community Partnership, Chef Marc Vetri, and his dad, Sal Vetri, for a Virtual Eat to Empower featuring a cooking demonstration of a beloved family recipe: Sal's Famous Meatballs!
When you get your tickets to Eat to Empower Virtual, you'll get the recipe for Sal's Famous Meatballs, and a live demonstration from Sal himself! Not only that, but you'll also be able to ask Sal and Marc questions during the demonstration, hear from Vetri Community Partnership's participants about how our programs have impacted them, and be able to bid on a variety of unique and exciting auction items.
Tickets are pay-what-you-can with a suggested donation of $100. No donation is too small, and a donation of any amount will let you attend our incredible event. Your donation goes directly to Vetri Community Partnership, a nonprofit organization committed to empowering children and families to lead healthier lives through fresh food, hands-on experiences, and education.