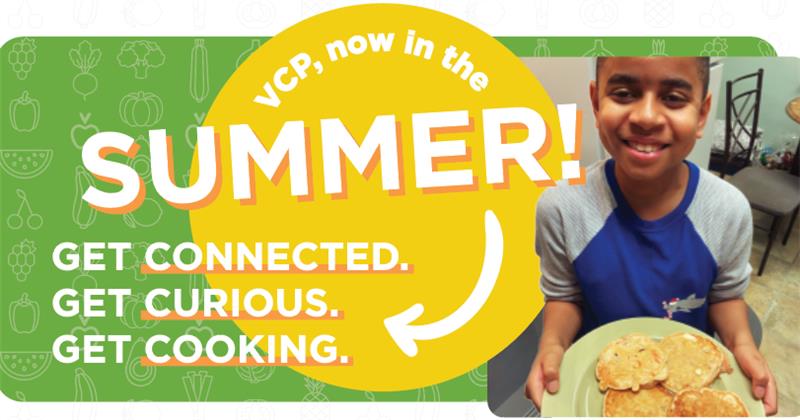 Thanks to the support of the VCP community, together we raised our goal of $50,000 to support the launch of a new summer nutrition education initiative.  By raising these funds, we are ensuring that every one of our 120 students has a full scholarship to receive a high quality culinary and nutrition education this summer.
Because of your support, this summer kids across Philadelphia will be mincing, dicing, and chopping a rainbow of fruits and vegetables as they learn to prepare nutritious recipes alongside their peers.
Thank you to everyone that donated and for the impact you are helping to make in the health and lives of kids and families in our region.