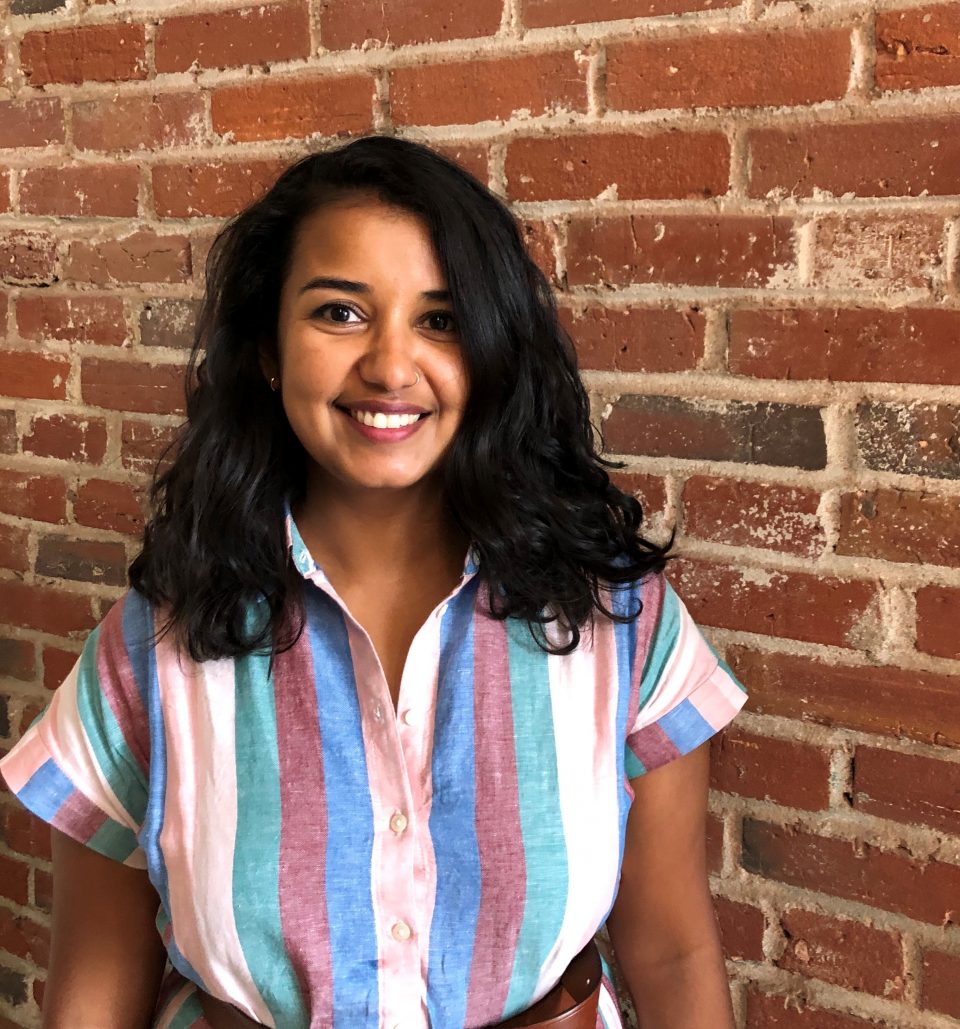 If you were a vegetable, what would you be and why?
I would be a tomato because summer is my favorite season, just like tomatoes!
Who would you choose (current or historical!) to be your life mentor, and why?
My dream life mentor would be Ida B. Wells, a journalist, educator, and civil rights activist. She was the first journalist in the US to report on lynching, and her brave reporting is upheld as the standard in journalistic reporting to this day. She was also committed to obtaining the right to vote for black women. She is my hero!
What's an interest that you could go on and on about?
Definitely Harry Potter! I've read all the books multiple times, and I have a series of theories about almost every character.
What neighborhood do you live in? What do you like about it?
I live in West Philly, and I love it here. There is so much incredible diversity here, and so many great restaurants and parks.
What is your favorite food?
Pasta! Any kind of pasta is my kind of pasta.