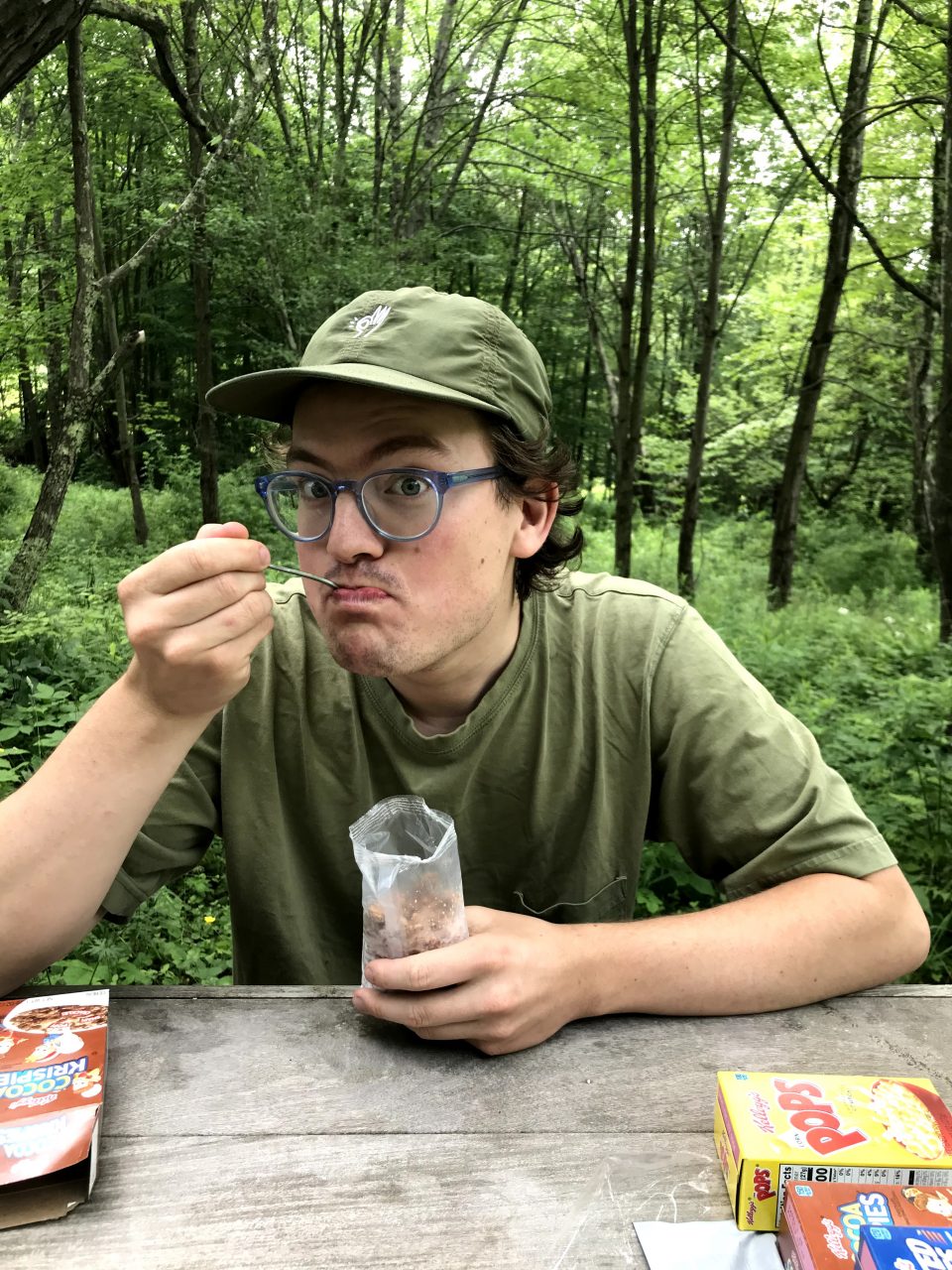 What is your role at Vetri Community Partnership?
– As both and educator and graphic designer, I've loved being able to find my niche at VCP over the past year or so. On the one hand, I love teaching classes and working with students (both in-person and virtually). That's the work that made me fall in love with the organization in the first place. And on the other, I also get to exercise my creativity, producing illustrations, infographics, and videos for our communications and programs. I'm very grateful that VCP has found space for me to do both.
If you were a vegetable, what would you be and why?
– I think I'd be a radish, because I'm friendly and adapt myself to most situations (ie. salads, tacos, etc). I'm also a little spicy and go great with butter.
Who would you choose (current or historical!) to be your life mentor, and why?
– Julia Child! She changed the world without compromising the weird and wonderful person she was.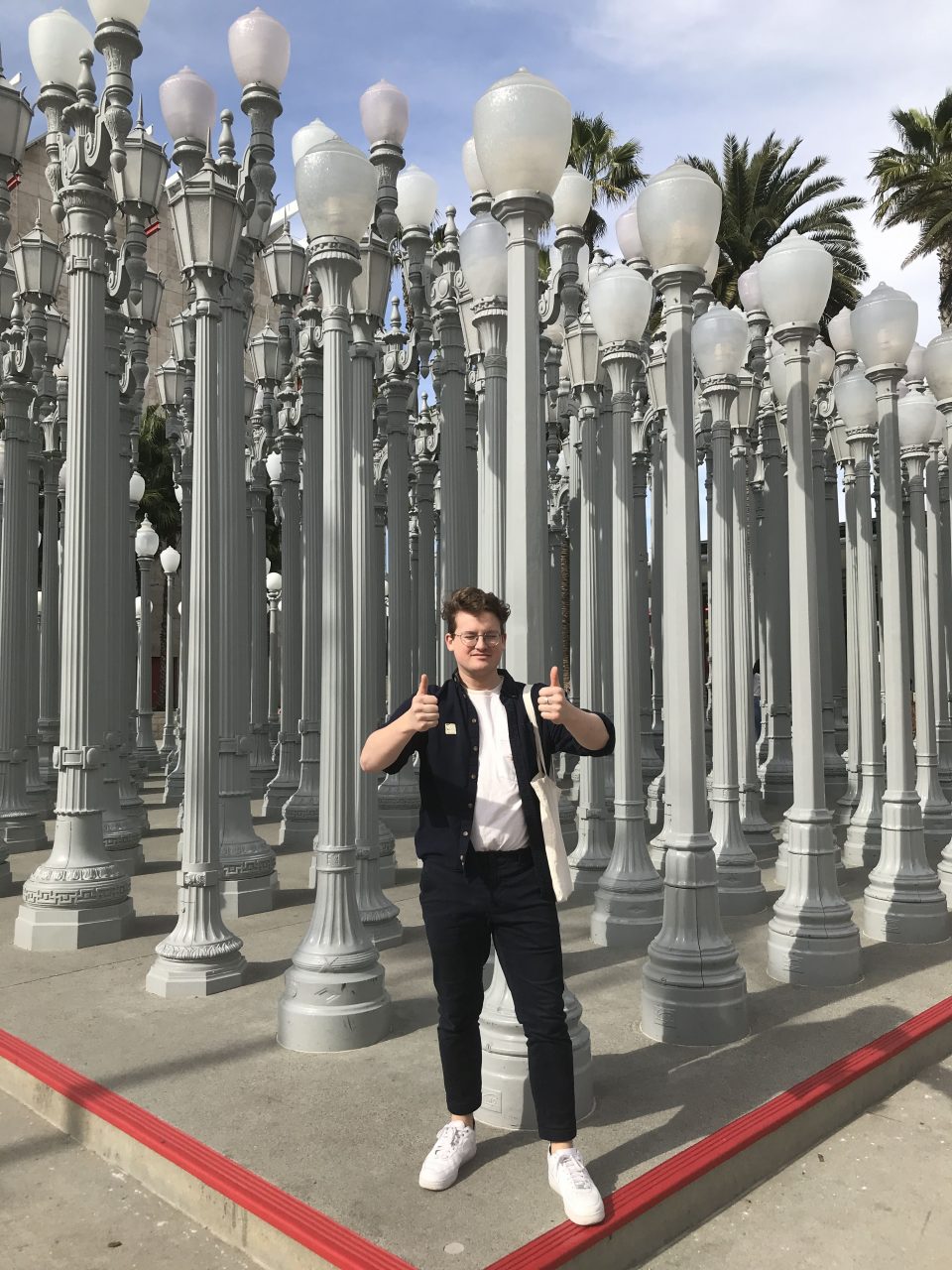 What school or community activity was your favorite growing up?
– I loved any kind of art class. I was especially focused on drawing and it's still something I do almost every day.
Is there a defining moment in your career that led you to VCP? How'd you get to us?
– I've worked in food for a long time, but always on the service and restaurant end of things. After a couple of years working at Hungry Pigeon here in Philly, my interest in food justice and education led me to meet with Maddy Booth and she suggested that I apply for an educator role at VCP. After teaching my first couple classes, I felt sure that this was the perfect fit for me.