Bridging the Educational Gap
With the Mobile Teaching Kitchen, we are bringing the culinary classroom directly to you. Children, families, and community members are invited to cook alongside our educators and learn fundamental cooking skills they can use to make nutritious dishes at home.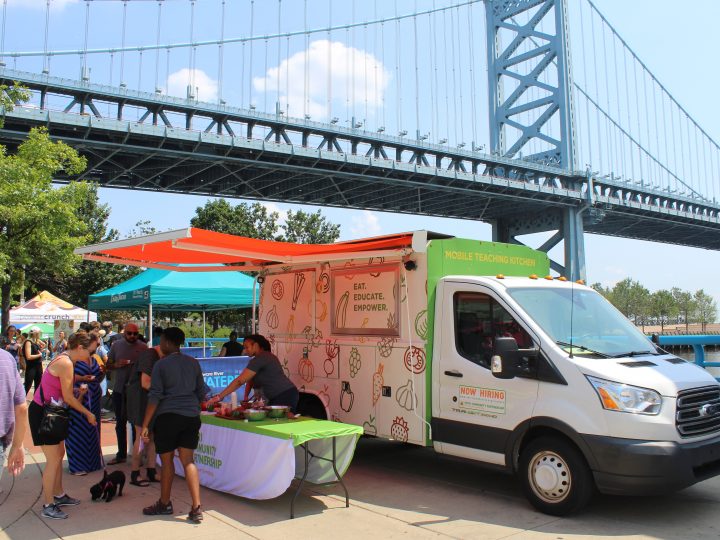 Events
Would you like us to attend your next event?
Our Mobile Teaching Kitchens are equipped for hands-on workshops and cooking demonstrations all year round. Please complete the form below to inquire about bringing us to your next event.
In-person or virtual workshops are available for booking.
Request the Mobile Teaching Kitchen
Volunteering
Would you like to get involved? Volunteer!
Volunteers are needed to help support Mobile Teaching Kitchen visits across the region.
Become a Volunteer
Discover our other programs
@vetricommunity
Follow us on social media for recipes, resources and the latest VCP news!
Follow us on Instagram