2021 in Review: Cooking at home, together.
Across Philadelphia and Camden, Vetri Community Partnership is empowering kids and families for a lifetime of making healthy and nutritious choices.
As we reflect back on the key impacts from 2021,
we are grateful for those who have helped to create a space for sharing inspiration, resources, and our favorite recipes.
Thank you for making 2021 the year of "Cooking at Home, Together" and for your shared passion for our mission.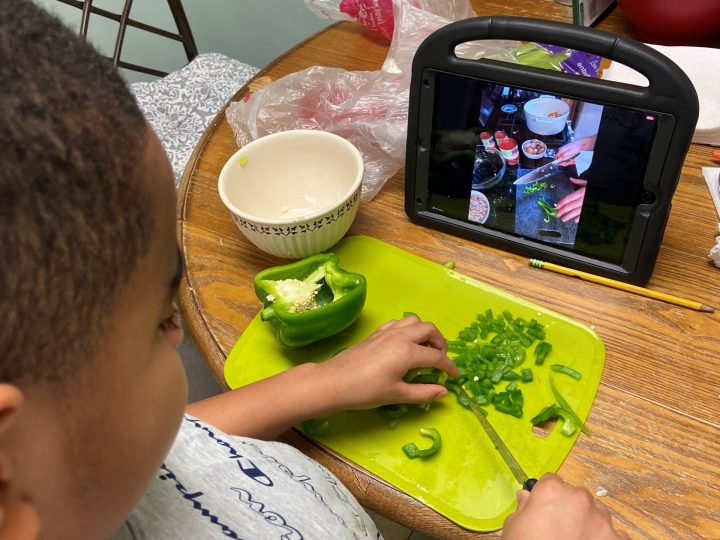 20,000+
Participant engagements across all Vetri Community Partnership programs in 2020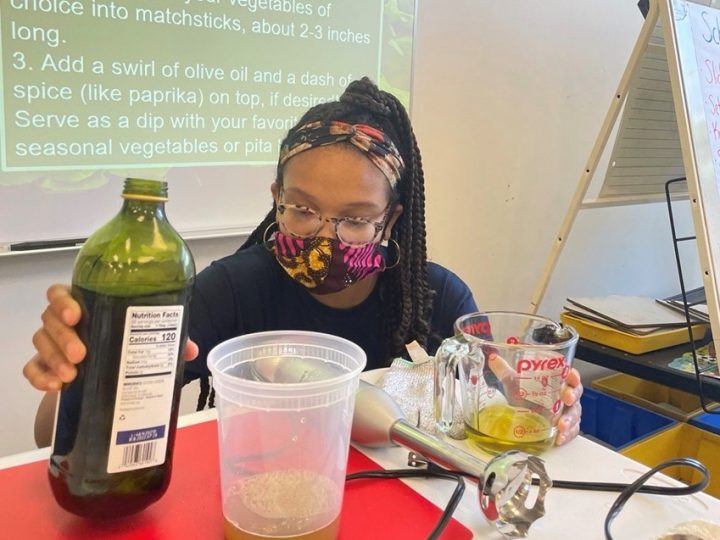 270
Students participating in our new summer Vetri Cooking Lab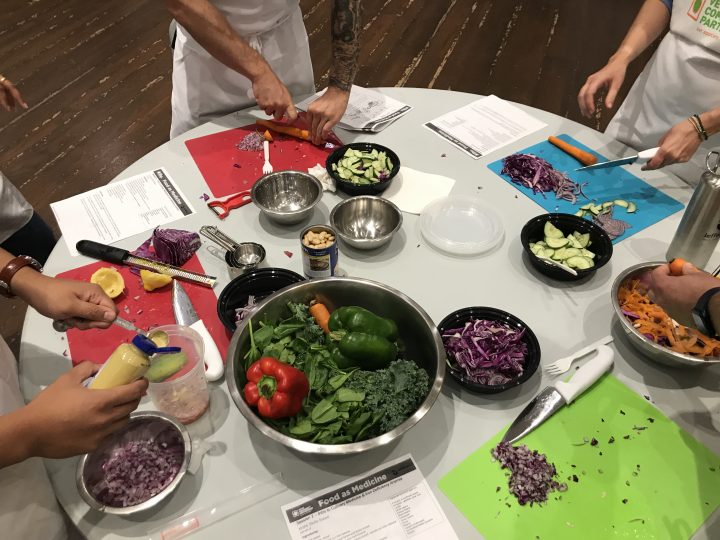 819
Medical students, practitioners, and patients joining in on Culinary Medicine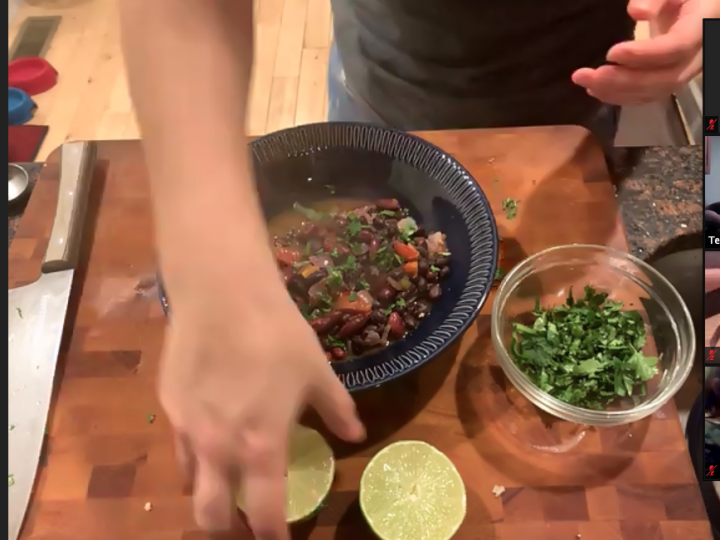 14,487
EAT360 student and adult participants in 2021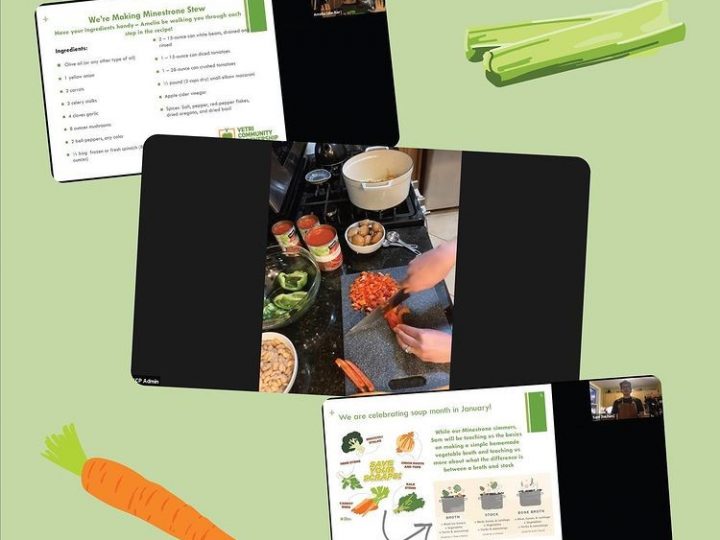 770
Participants in the Virtual Teaching Kitchen this year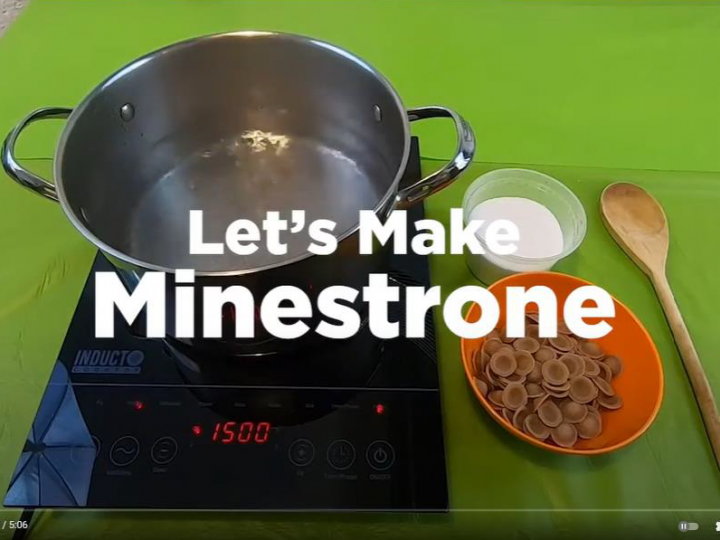 45
New instructional videos on our new YouTube channel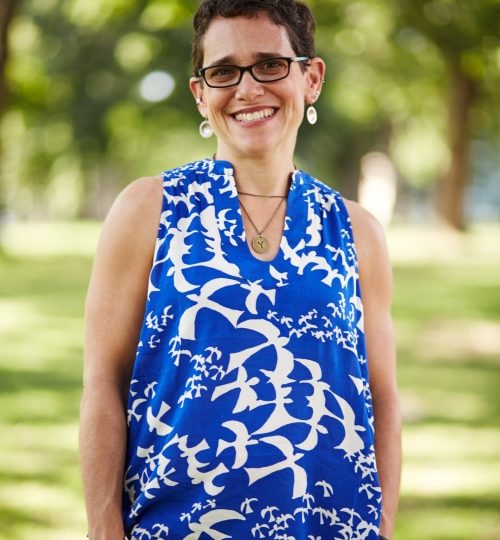 42
Spice Cabinet members making sustainable, recurring donations to Vetri Community Partnership
@vetricommunity
Follow us on social media for recipes, resources and the latest VCP news!
Follow us on Instagram