On November 18th, the Saturday before Thanksgiving, Vetri Community Partnership opened up the gates to a parking lot near our headquarters and Teaching Kitchen to welcome 150 families in need.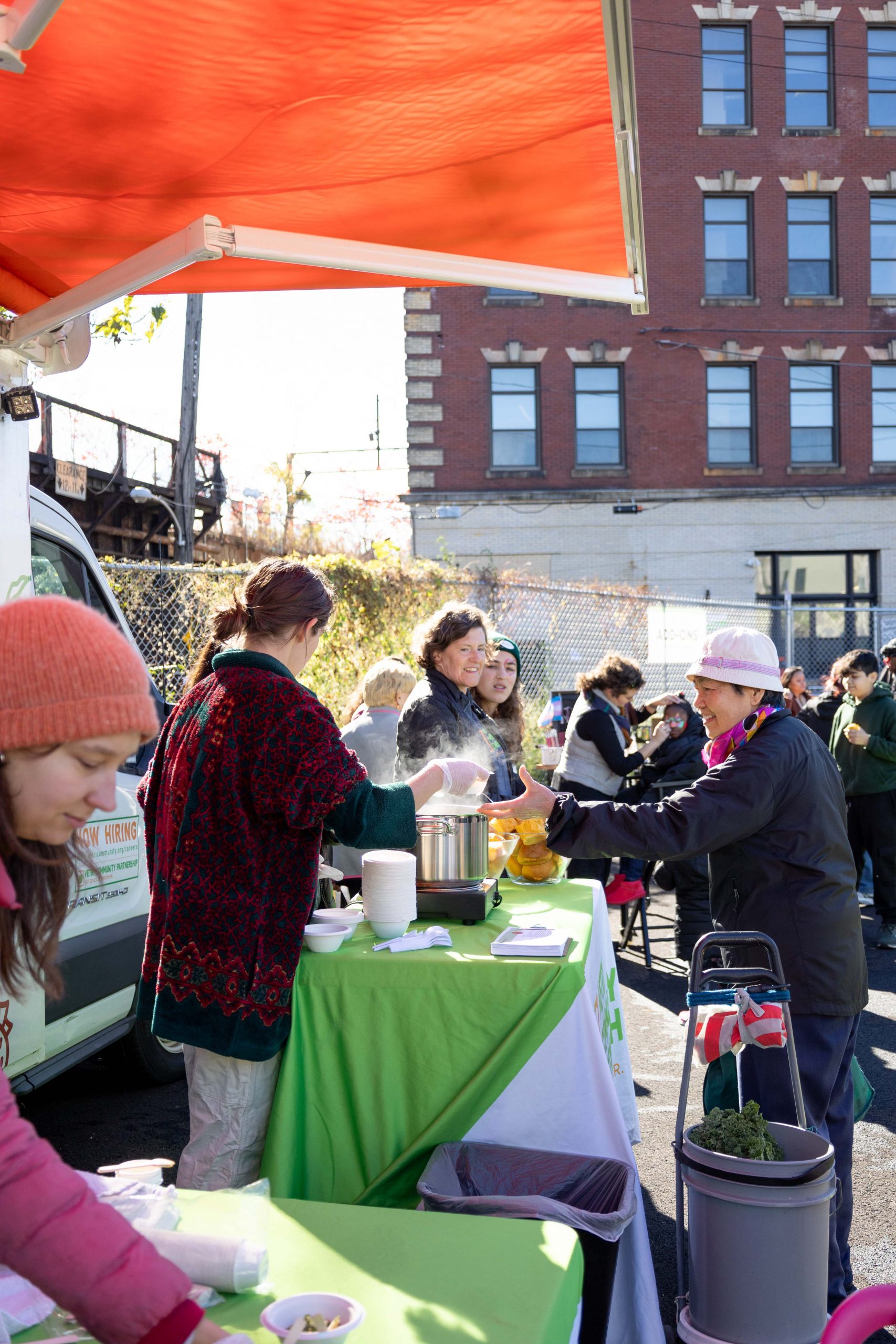 The families were there to collect a Thanksgiving turkey and meal kits which included fresh produce and ingredients to make a Pumpkin Soup and Fall Grain Salad, two nutritious additions to everyone's Thanksgiving table. Guests were also invited to sample these recipes from the Mobile Teaching Kitchen, and there were a number of donated canned and dry goods available for individuals to take in order to complete their holiday meals.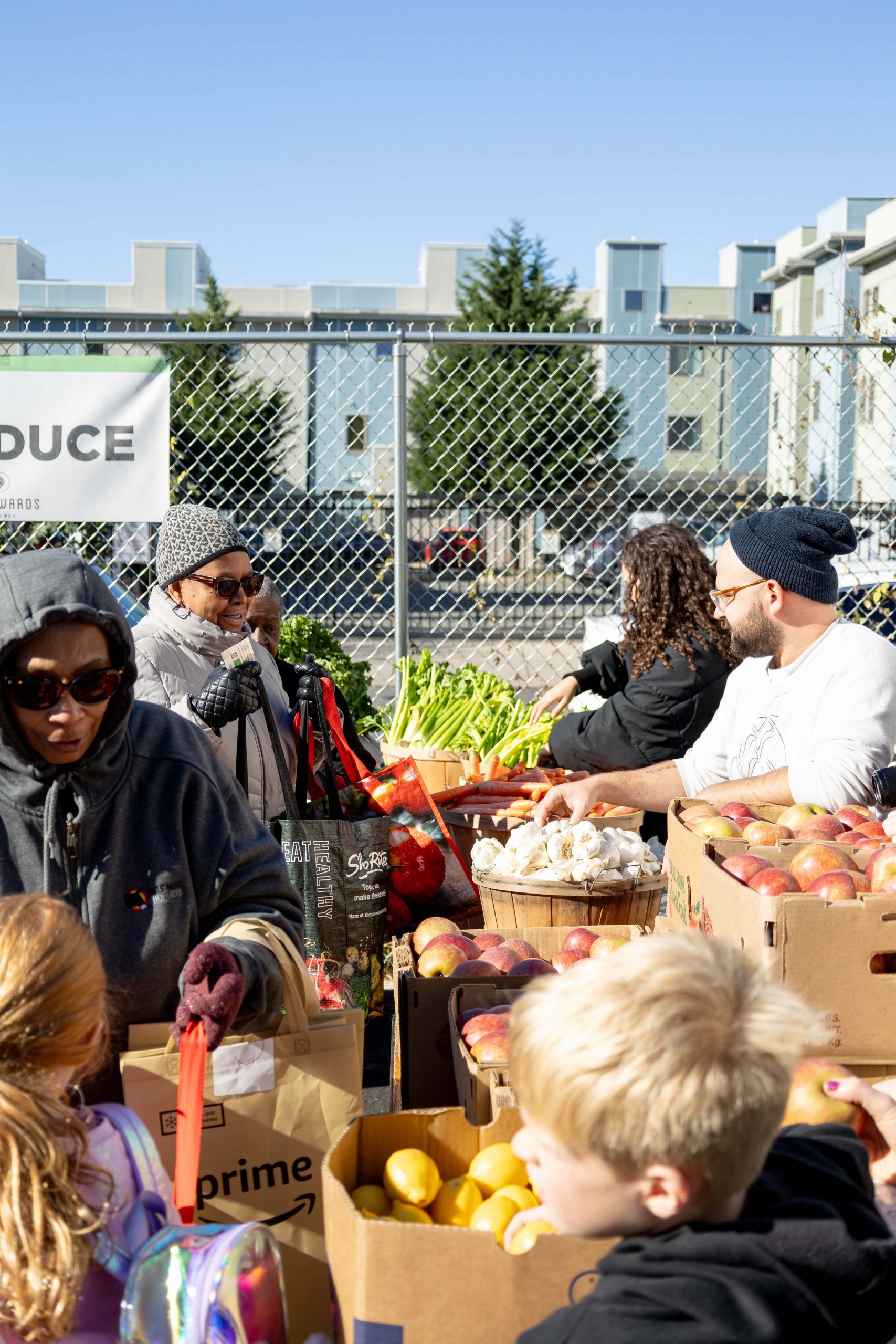 "This is going to be the best Thanksgiving ever," one neighbor told us after receiving their meal. Carla, another neighbor, sent a message on Saturday evening with a simple message of gratitude. It read, "Thanks to your organization for such an awesome bundle of food."
Vetri Community Partnership's second annual Turkey Giveaway helped support our mission to nourish minds, bodies, and communities with nutrition education through cooking. We will continue to offer opportunities for the families who received a meal at the Turkey Giveaway to
The Turkey Giveaway was made possible by our sponsors, including Giant Supermarkets, Riverwards Produce, Domenica Fiore, Simpli, It's Seasoned, Mighty Bread Company, DiBruno Brothers, Street FC, The Emerson Group, and Brixmor Property Group.
Watch our CEO, Maddy Booth, share what this event is all about in this video, and take a peek at some of the news coverage from the event: