Philadelphia, PA (May 12, 2016) – With a reputation nearly as big as the main event's, the Great Chefs Event After Party is back at Lo Spiedo for the second year in a row with exciting new talent. A limited number of tickets are available for the After Party, which will take place on Tuesday, June 14th from 9:30 p.m. to 2 a.m., immediately following the 11th Annual Great Chefs Event. Tickets can be purchased at www.vetricommunity.org until they sell out.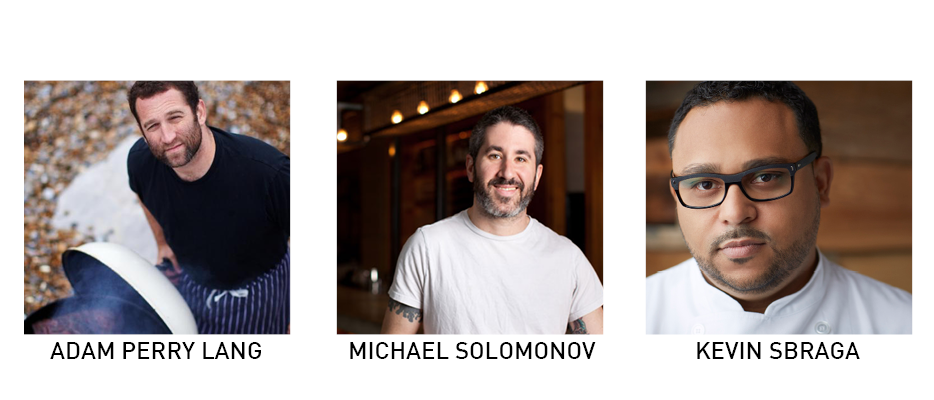 The evening's theme of delicious food and drink will continue with late-night bites provided by award-winning barbecue chef and After Party mainstay Adam Perry Lang (author of Serious Barbecue, BBQ25, and Charred & Scruffed), along with After Party newcomers and Philly favorites, Michael Solomonov (Zahav, Abe Fisher, Percy Street Barbecue, Dizengoff and Federal Donuts) and Kevin Sbraga (Sbraga, The Fat Ham, and Sbraga & Company).  They'll be serving dishes synonymous with their acclaimed restaurants – smoked short rib, donuts and hot fried chicken. After Party attendees will also be able to enjoy an array of donated beverages.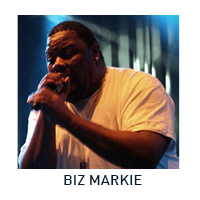 DJing at the After Party for the first time is hip hop legend, Biz Markie, who rose to fame in the late 1980s by weaving catchy lyrics, beatboxing and comedy into his music. His best-known song, "Just a Friend," was a 1989 Billboard Hot 100 top-10 hit. Today, Biz can be found DJing and performing in clubs and concert venues all over the world and making appearances on television shows. His credits include VH1′s "Celebrity Fit Club", Nick Jr's "Yo Gabba Gabba," Jimmy Kimmel Live!, The Tonight Show Starring Jimmy Fallon, and more.
Vetri Family's Chef Brad Spence will continue the annual Vetri tradition of presenting an epic mortadella at the event. In collaboration with Victory Brewing Co., Spence will prepare the giant mortadella with the goal of beating last year's 230 lb. weight by stuffing pork into a natural casing and cooking it in a fermenting cask for 24 hours at the brewery. The giant mortadella will be transported to Lo Spiedo for the after party and served with mayo and hot pepper relish.
Culinary partners for the Great Chefs Event After Party include Julius Silvert, Baldor, Samuels & Sons, DiBruno Bros., and Niman Ranch. The Chef's Warehouse and Starr Restaurants are the official After Party sponsors.
The Great Chefs Event After Party is an annual tradition for participating chefs, sponsors, volunteers, and after party ticketholders to relax and have fun in an atmosphere usually reserved for industry insiders. The festivities are a way for the Vetri Community Partnership and Alex's Lemonade Stand Foundation to thank everyone who makes the Great Chefs Event a continued success.
Access to the Great Chefs Event After Party is limited to participating chefs, sponsors and After Party Access ticket holders. Only 100 After Party Access tickets are available, with about a quarter of those already sold. After Party Access tickets include entrance to the Great Chefs Event and can be purchased for $525 each through www.vetricommunity.org
Sponsorship opportunities begin at $1,000 and include access to the After Party. For information on how to become a sponsor, contact Genevieve Lynch at the Vetri Community Partnership at genevieve@vetricommunity.org or 215-600-2630.