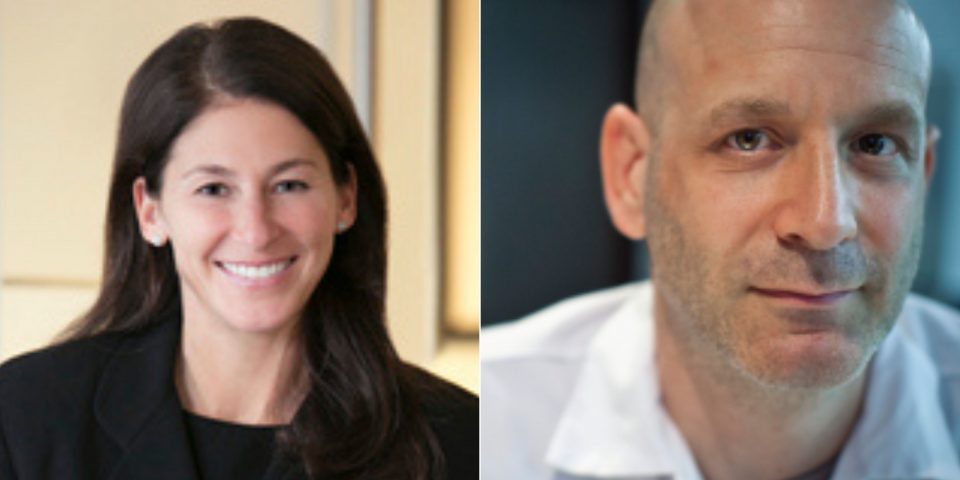 Vetri Community Partnership is pleased to announce that co-founder, Marc Vetri, and board member, Lisa Dykstra, Esq., will serve as the next co-chairs of the board.  Marc and Lisa will begin their new roles at the end of this year, following more than 10 years of board leadership from Michael Forman of FS Investments.
Thirteen years ago, Chef Marc Vetri and Jeff Benjamin founded Vetri Community Partnership to help kids establish the connection between healthy eating and healthy living.  Today, the organization works with more than 20,000 kids and families each year to develop the critical life skill of cooking for all stages of their lives.  By using the kitchen as a classroom, Vetri Community Partnership's programs build culinary skills, nutritional knowledge, and confidence through interactive and engaging experiences.
"As we move into 2022, it feels like a new beginning for the Partnership.  This spring, we will be moving into a new headquarters with a teaching kitchen in the Spring Garden neighborhood, which will help us to empower people of all ages to lead healthier lives. Lisa and I, along with the board of directors and our amazing team, are excited to take Vetri Community Partnership into the future." – Marc Vetri
Lisa, a partner at Morgan Lewis, joined the board of directors in 2018.  As the organization focuses efforts on partnership development and collaborative impact, Lisa's leadership experience and commitment to education in our communities will strengthen the impact of VCP's work.
"I am deeply honored to join Marc as co-chair of Vetri Community Partnership's Board of Directors.  As a member of the board for the past several years, I have been inspired by the impact of VCP's programs on kids and families in Philadelphia. I look forward to joining the team to lead the organization as we head into our next chapter.," -In-coming board co-chair, Lisa Dykstra
Vetri Community Partnership's 2022 Board of Directors includes: Marc Vetri (co-chair), Lisa Dykstra, (co-chair), DaCarla Albright, Jeff Benjamin, Kimberley Brown, Buck Buckley, Jaimie Field, Jameer Nelson, and Yvonne Osirim