By: Maddy Booth, CEO
In early October, I had the incredible honor and privilege of attending the three-day GPLEX Conference in Detroit with over 150 Philadelphia leaders in attendance. Hosted by the Economy League of Philadelphia, GPLEX is designed to encourage cross-sector collaboration amongst civic-minded leaders to propel our community forward. By learning from and with another city, the goal is to bring lessons back to Philadelphia to inform our processes and perspective. It is a daunting task attempting to summarize this experience, so here are some highlights from GPLEX 2022 in Detroit.
The Who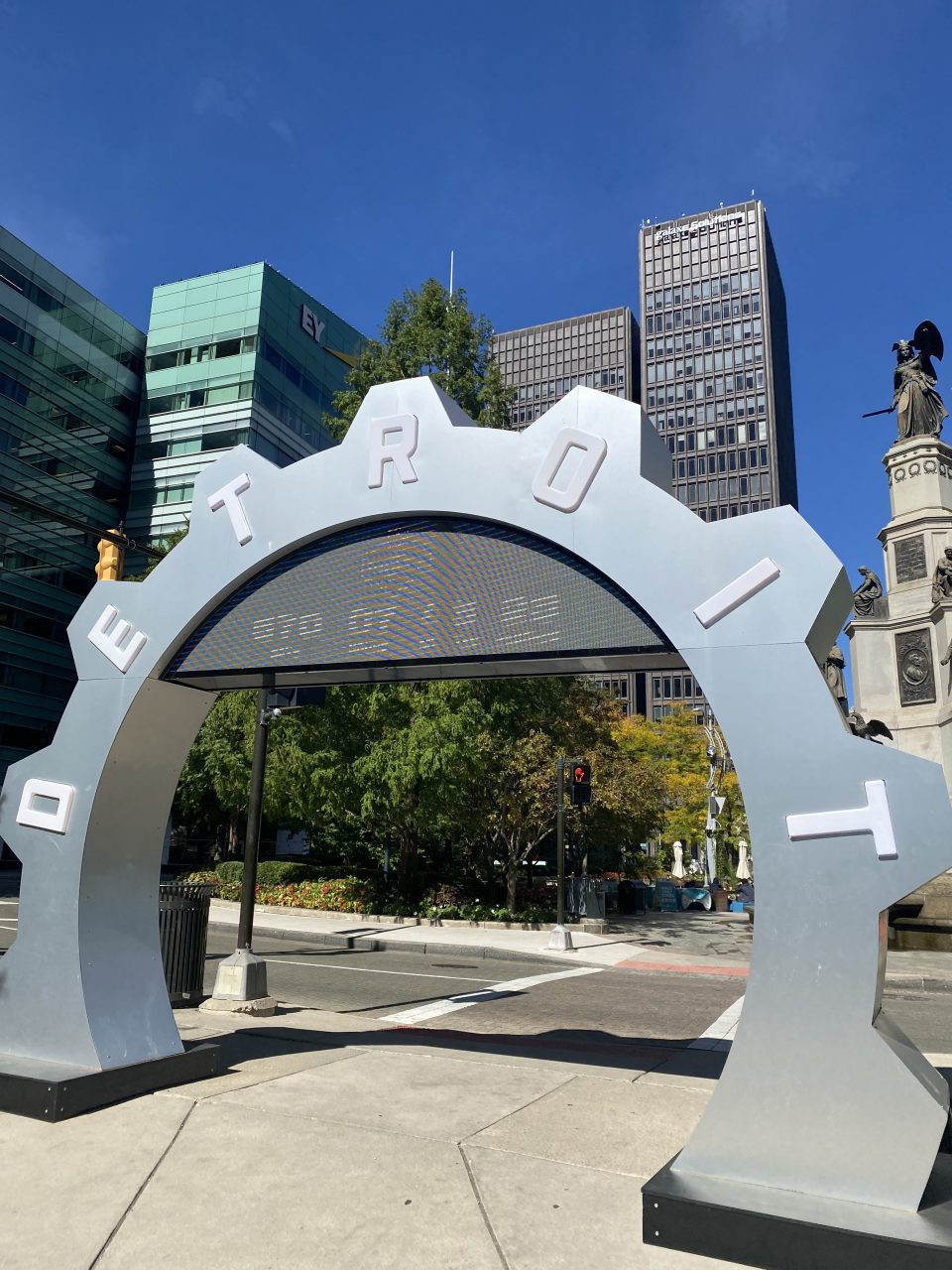 In between panel discussions, I was fortunate to meet so many inspiring, welcoming, and thoughtful Philadelphia leaders. Though the time was fleeting, the connections and networking came quickly, and I am looking forward to building stronger relationships with the incredible people I met in Detroit. One of our goals at Vetri Community Partnership is to continue to increase awareness about who we are and what we do while deepening strategic partnerships in our community. The immersive GPLEX Detroit experience was the perfect platform for building strong, cross-sector relationships.
The Where
For two days of the conference, we were able to select regional explorations to learn more about Detroit. For greater insight into community building and education system, I visited Marygrove Conservancy – a former college repurposed into a campus serving community members from cradle to career. Here, we learned about the education system in Detroit and were lucky to meet the founder and artistic director and hear the incredible Detroit Youth Choir rehearsing. In a majority-Black city, Marygrove and its COO, Rachael Allen, have thoughtfully created a community with an "educational anchor" in northwest Detroit.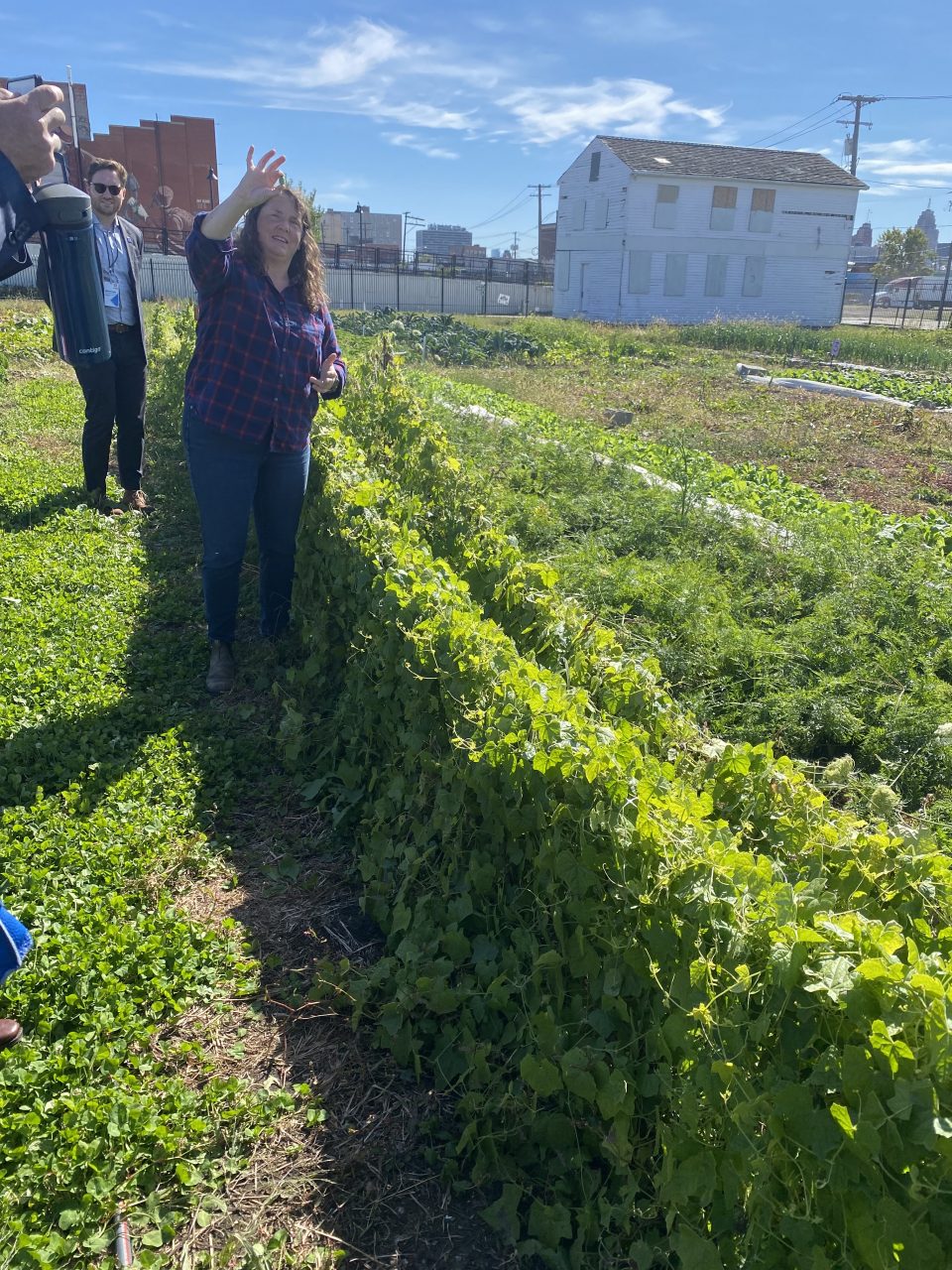 Then, we had a lovely walking tour of the many "sheds" of the actual Eastern Market – an expansive footprint for food sellers and market stalls. I only wish it was open daily so we could have seen the traders in action!
The Extras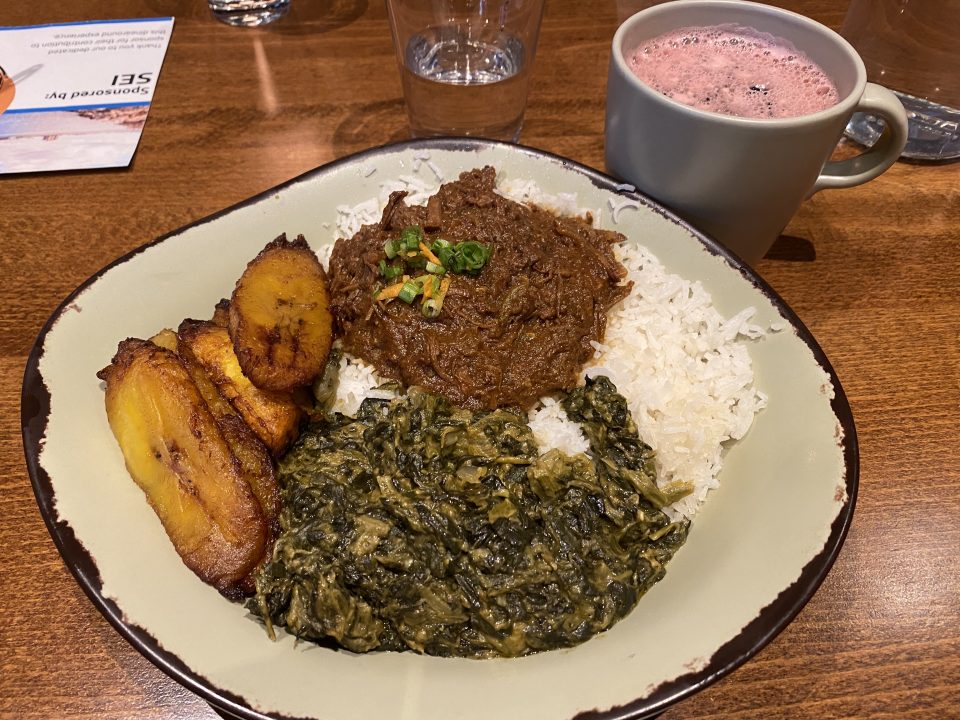 I want to extend a big thank you to the organizers for being so thoughtful in planning, to the city of Detroit for being an incredible host with wonderful people, and to my fellow GPLEX attendees for being so welcoming to this first-timer. See you soon!