A Note from Jeff Benjamin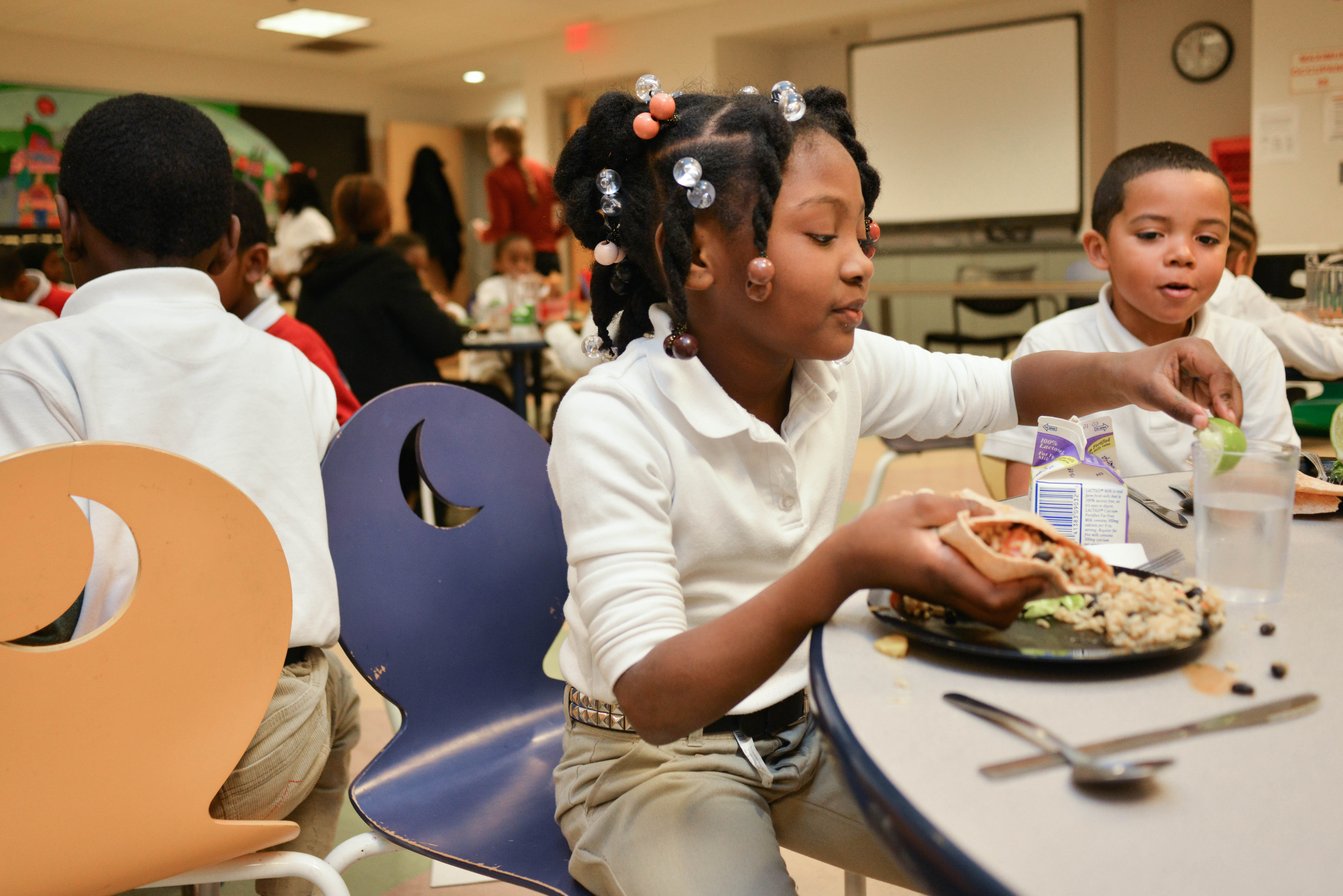 A little over six years ago, we assembled our first meeting at a dining room table at Osteria. From that moment on it was clear that the Vetri Foundation would be a trailblazer in the fight for our children's futures.
There is basic agreement that our kids, especially in underserved communities, have not been given the ability to have a healthy lifestyle. However, simply giving them food is not the answer. So, we sought to transform the lunchroom into a classroom, where food is not an afterthought, and the "lunch lady" is more of a teacher/chef. This is the very epitome of the adage "Give a man a fish he eats for a day; teach a man to fish he eats for a lifetime." We are teaching kids to fish and encouraging them to teach their families.
The most surprising part of the journey to date has been the overwhelming willingness of the kids to participate in our Eatiquette program. The excitement surrounding the daily announcements and the look of wonderment as a child bites into her first taste of fresh fruit still gives me chills.
Early struggles with key decision makers have been replaced with a strong desire to engage with us, making the impact of the program, not only possible but, a great reality.
It costs a mere $0.30 more per student per day to provide high-quality nutrition education and healthy meals. And that number is getting even smaller with every new efficiency implemented.
The time is now. The conversation surrounding childhood nutrition has never been so prevalent. Continued support from our current donors and an increase in our base are crucial to make the greatest impact in the coming year. I hope you'll consider adding your support.
Each day, 200,000 kids in Philadelphia arrive at school ready to learn. Please help us provide the nutritional foundation they need to ensure a healthy, well-educated future.
Sincerely,
Jeff Benjamin
Vetri Foundation for Children Co-Founder and Board Member
[fingerpaint color="red"]The Vetri Foundation for Children is a tax-deductible nonprofit organization.
There are still a few hours left to benefit from charitable deductions on your 2014 tax return.[/fingerpaint]