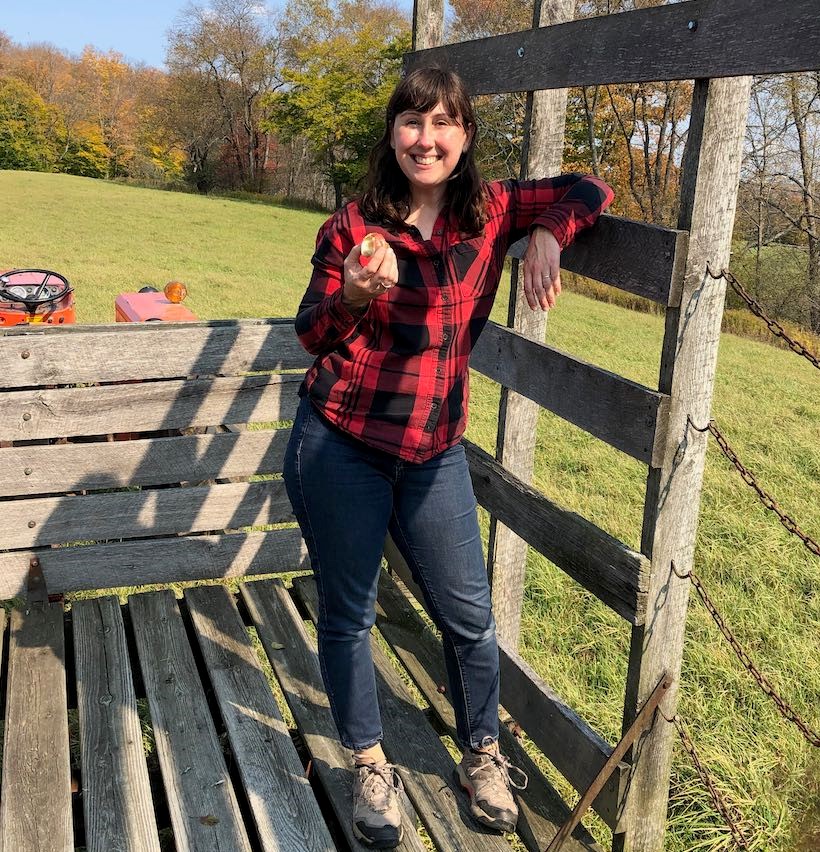 If you were a vegetable, what would you be and why?
-Swiss chard because it is dependable. You can plant it in the spring and harvest its leaves over and over throughout the growing season. Even in the hottest part of the summer you can depend on getting chard!
What's an interest that you could go on and on about?
-Farming! I grew up on a third generation farm in Western New York, where my father still has beef cattle and makes maple syrup. I have also worked on vegetable farms for the last 13 years where I get all my yummy produce.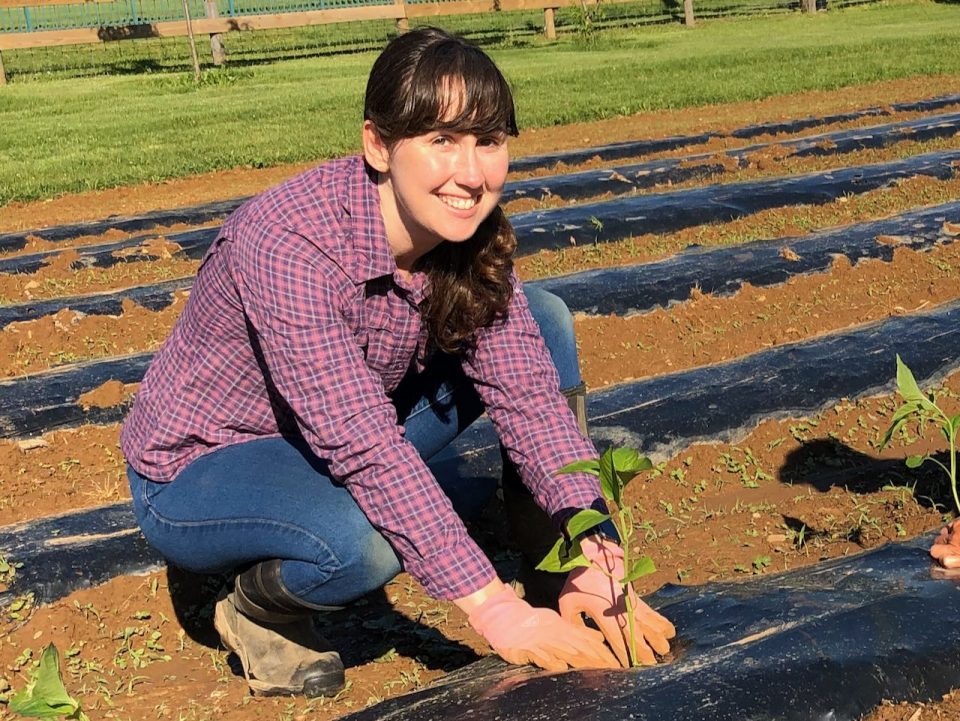 What life/work/school accomplishment are you most proud of?
-My winding career path led me to be a biology researcher, a vegetable farmer, and then a nutrition educator. In my late thirties, while my children were both under the age of three, I decided to go back to graduate school to become a registered dietitian, combining all of my career experiences and passions. I am proud of completing all the hard work that goes into becoming a registered dietitian, and I am extremely grateful for my family's support during the process.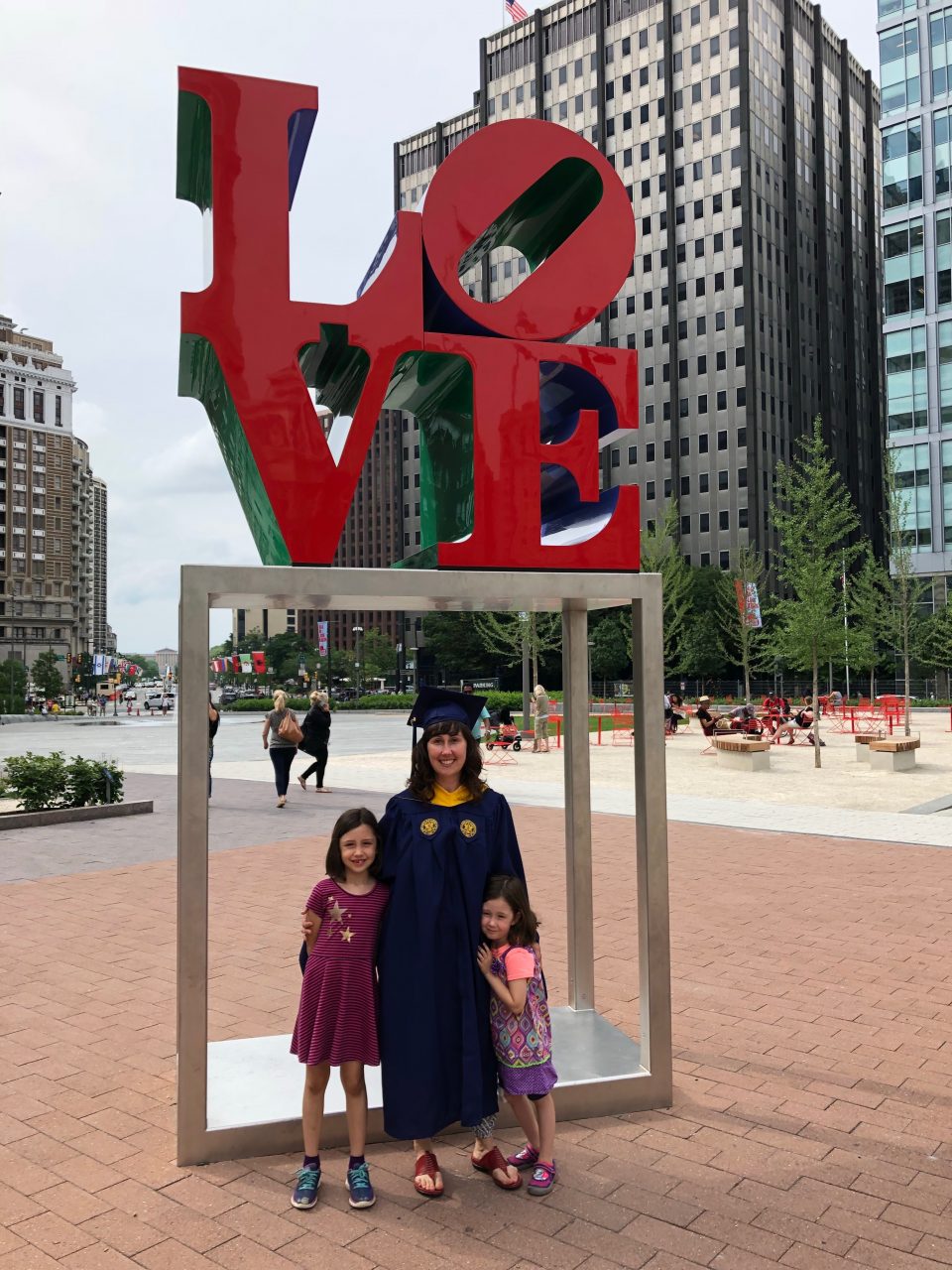 What's the most important (life) lesson you've learned thus far?
-Supreme Court Justice Sonia Sotomayor wrote in her memoir, "With every friend I've known, in every situation I've encountered, I have found something to learn." These words have helped me to keep an open mind and be empathetic to those around me, whether strangers, co-workers, friends or family.
What is your favorite thing to cook?
-I like to cook pie based on the seasons. Strawberry rhubarb in the spring, blueberry and raspberry in the summer, pumpkin and apple in the fall, and whatever fruit is left in my freezer in the winter!