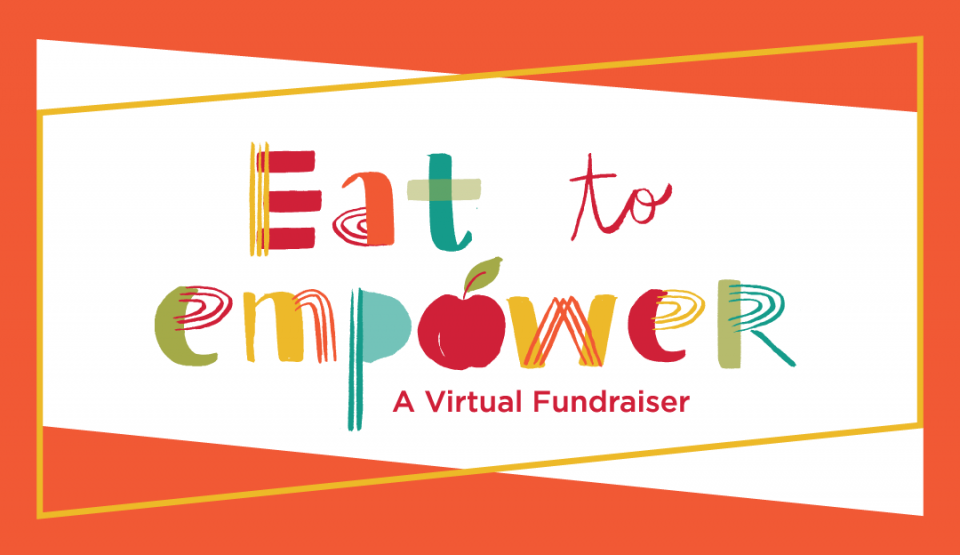 Join us on Thursday, October 22 from 5:00-6:00 pm as we take to Zoom and broadcast this joyous live event directly into your homes! You'll be able to watch Chef Vetri work his pasta magic while interacting with the him in real time from the comfort of your own home.
You will also hear stories of impact from local Vetri Community Partnership programs and learn more about how together we will do Whatever It Takes to ensure that Philadelphia and Camden's children and families receive the necessary culinary and nutrition education to lead a healthy life.
We'll be sharing more details as they come so keep your eye on your inbox! In the meantime, snag your tickets to the event today by following the link below.